11. Chihayafuru
Story
Chihayafuru is an anime that depicts the youth of high school students who are passionate about competitive karuta. Sixth-grader Chihaya Ayase believes that if she continues playing karuta, she will be reunited with Arata and establishes the Mizusawa High School Karuta Club.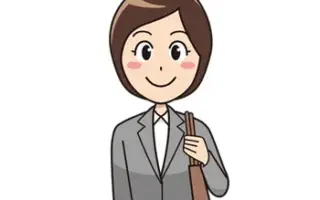 This is a classical sports anime
40s female
Chihayafuru is an anime about the sport of karuta. Chihayafuru is an excellent work, especially because it delicately depicts the growth of each character through the competition.
12. Yuri!!! on ICE
Story
Yuuri Katsuki was about to be eliminated from the Grand Prix Finals in his first appearance in his fifth year as a senior. 23 years old, Yuri's career opportunities were getting smaller and smaller. One day, Yuuri was lazily soaking in a hot spring at his parents' home when Victor Nikirov, a five-time world champion from Russia, appears in front of him and offers himself as a mentor. As one of his biggest fans, Yuuri eagerly accepted, and so began his journey of reinvention on the world stage.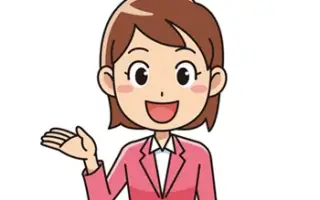 The skating is amazing!
20s female
Yuri!!! on ICE is more than just a figure skating anime. The programs and skating in this anime are made in great detail. This made me feel like I was really watching a figure skating match. Yuri! on ICE is for girls who like "boy's love".
13. Inazuma Eleven
Story
Mamoru Endou, captain of a weak team, aims to participate in the Football Frontier, a national junior high school soccer tournament. This is the passionate story of a group of soccer boys who aim for the national tournament while overcoming many difficulties together with their friends.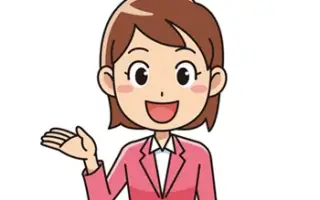 Hot-blooded anime!
20s female
Inazuma Eleven is a national transdimensional soccer anime! The characters all have passionate hearts! When I was a kid, my friends and I used to talk about who our favorite was. I used to imitate their special moves and kick a soccer ball because I adored Inazuma Eleven.
14. Run with the Wind
Story
The Hakone Ekiden (relay race) is held every year in January, where university students compete in a fierce battle. This is the story of unknown university students trying to participate in the event.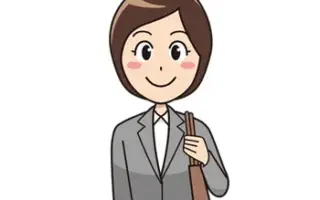 It made me cry...
40s female
Run with the Wind is the story of a group of college students who are aiming for the Hakone Ekiden. This anime has been made into a manga and a live-action version, so I'm sure many of you are familiar with it. At first glance, the anime version looks simple, but I was moved by it. The scenery of the riverbank was also realistic and good.
15. Touch
Story
My twin brother, Kazuya, is a serious person who takes his studies and sports seriously. His older brother, Tatsuya, is a bit lazier than his younger brother. Kazuya, a high school student, devotes himself to baseball in order to keep his childhood promise to take his childhood friend to Koshien. Tatsuya, on the other hand, joins the boxing club.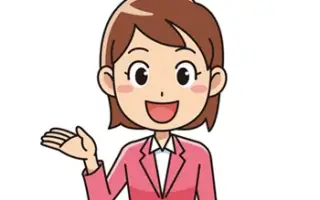 The main character's efforts and talent to make his childhood friend's dream come true by competing in Koshien is wonderful!
20s female
Touch is an anime that successfully intertwines baseball with the love story of twin brothers Tatsuya and Kazuya and their childhood friend Minami. After Kazuya, the absolute ace of the team dies in an accident, his older brother Tatsuya sets out to achieve Kazuya and Minami's dream of playing in the Koshien Tournament. Touch is a typical example of a refreshing sports anime filled with the youth of high school ballplayers in the midst of mundane everyday life.
16. Ahiru no Sora
Story
Sora Kurumatani has a small frame, which is not an advantage when it comes to basketball, and although she was never selected as a starter because of her height, she enters Kuzuryuu High School with high hopes for the high school basketball team. How will the members of the basketball team face all the difficulties they will face one after another...!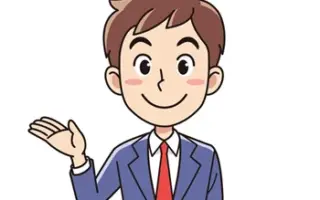 Great bond, friends, teenage story!
20s man
Sora may be small in stature, but she won't give up on her dreams. Sora values the bonds she forms with her friends and makes more of them. Ahiru no Sora will move you no matter how many times you watch it.
17. Big Windup!
Story
Ren Mihashi is a pitcher who cries easily. he was an ace in junior high school because he was the grandson of a business owner, and his teammates hated him because he didn't yield the mound for three years. His guilt over the baseball team's constant losses because of him led him to distrust people. But Ren's feet eventually find their way to the baseball field.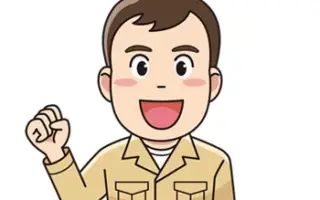 It's a great story of youth with a great bond and friends.
40s man
I found the main character's timid side to be very much like my own. In general, the main character in baseball anime is often arrogant. However, Big Windup! is the complete opposite, which makes me like it. I like that it's not just the games, but also the detailed scenes of practices and stuff!
18. Welcome to the Ballroom
Story
Junior high school student Tatara Fujita has spent her days in agony, unable to find anything she wants to do. Welcome to the Ballroom is a one-of-a-kind youth dance anime that depicts Tatara's growth with an overwhelming amount of passion.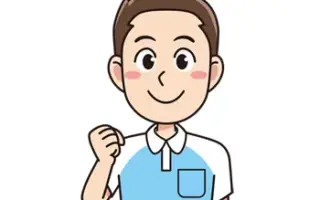 Welcome to the Ballroom makes me want to dance
30s man
Welcome to the Ballroom" does a great job of depicting the important points of competitive dance, such as footwork, hand and fingertip movements, etc. Worth watching! I feel like dancing when I watch this anime.
19. Aoki Densetsu Shoot!
Story
Toshihiko Tanaka enrolled in the newly established Kakekawa High School to play with Yoshiharu Kubo, the 'number 10'. Tanaka was active in middle school but was fed up with not being able to see Kubo in the hospital and being forced to do chores every day. However, Tanaka's manager, Kazumi Endo, has a plan to get him into a match with a second-year student.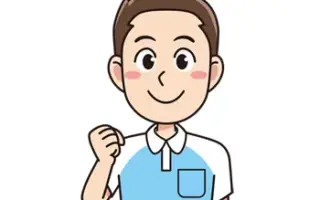 I want to overtake 11 people with my left foot!
30s man
I think I can do something amazing with my opposite foot when I watch this anime.
20. GIANT KILLING
Story
The protagonist, Takeshi Tatsumi, was a star player for Japan's national soccer team until Tatsumi suffered a crippling injury that forced him to give up his soccer career. However, he becomes the manager of the soccer team he once played for and struggles to win the league championship.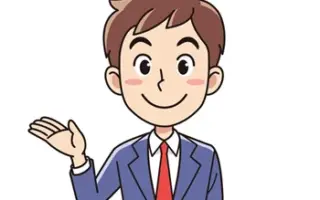 A soccer anime with a new perspective
20s man
When I watch soccer anime, I have only seen anime from the players' point of view like "Captain Tsubasa" or "The Knight in the Area". But this anime impressed me a lot because it is from a new perspective, the coach's perspective. By watching this anime, I can't help but fantasize about how I would lead the team if I were the manager.