Author - tsukachan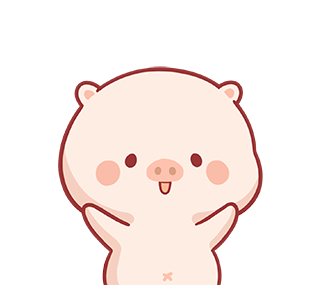 tsukachan
I'm a 23-year-old Japanese anime geek.
I work as a software engineer. I love anime and it is the thing that sustains and refreshes my life. I want more people to know about anime. That's why I write articles about my favorite anime. I like Hunter x Hunter, One Piece, and Naruto. Recently, I am into sci-fi fantasy anime like SAO, Re:Zero, and GATE. Let me know what anime you like.
Assistant - Oyuchan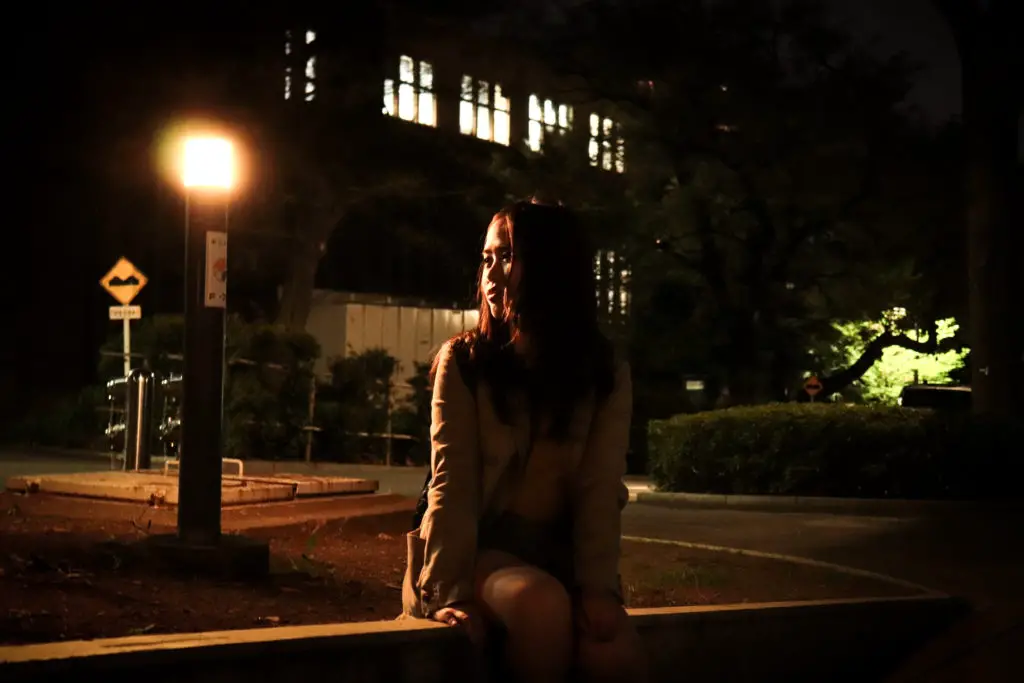 oyuchan
I also love Anime so much. My all-time favorites are JoJo's Bizarre Adventure, Kamisama Kiss and Noragami. Enjoy our Anime Blog Site!