From serial killers to inexplicable divine interventions, the mystery genre focuses on investigating the impossible. Animes usually take this one step ahead by merging these mysteries with elements of other genres, like time-travel or psychological thriller, and give us shows that are quite hard to forget.
Today, let's take a look at the top 20 mystery animes that have won my heart! Though predominantly in the mystery category, most of these animes incorporate another genre, making this perhaps one of the most versatile selections on the internet!
1. Detective Conan
Story
The cases of a detective whose physical age was chemically reversed to that of a prepubescent boy, but he must hide his true mental development while solving cases undercover.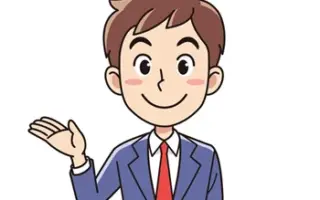 The Best Mystery Anime
20s man
Detective Conan is almost synonymous with the phrase "best mystery anime ever". It's a show that generations have enjoyed, so really, the anime's reputation speaks for itself. Instead of the scarier and more gruesome parts of mystery animes, this show focuses on the wits and skills required to solve these mysteries. As expected, this show follows a very episodic format, where each episode is a new case, allowing you to test your own detective skills with Conan.
2. Monster

Story
A brilliant neurosurgeon finds his life in utter turmoil after getting involved with a psychopathic former patient.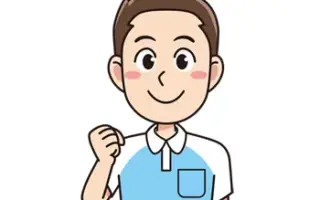 A Gruesome Classic
30s man
Monster is one of the most incredible shows in this genre. I'd argue that while the top-tier artwork and production is a huge attraction, its undeniable that the best part of this show is its unconventional (and sometimes uncomfortable) approach to human nature. The show is encoded with a mystery that leaves you clawing at the screen for more, and a fantastic sequence of cat vs mouse games that make it impossible to stop thinking about it, even in your dreams.
3. Higurashi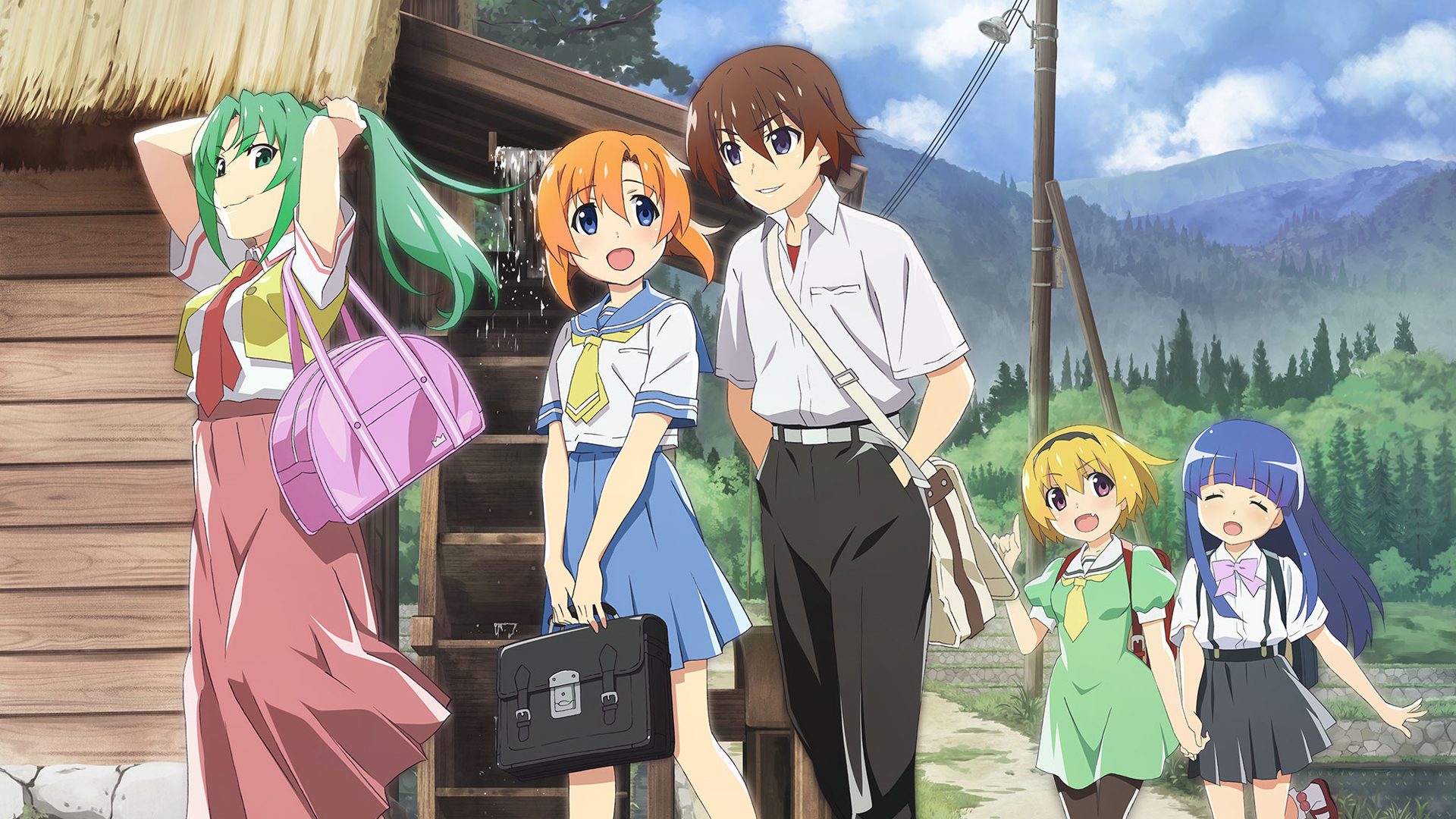 Story
During the hot summer of 1983, a young boy named Keiichi and his family move to the quiet village of Hinamizawa. Keiichi becomes inseparable friends with schoolmates Rena Ryuuguu, Mion Sonozaki, Satoko Houjou, and Rika Furude. However, he soon discovers that Hinamizawa has a dark sinister mystery surrounding murders and disappearances that coincide with a village festival and points to the village's guardian, Oyashiro-same, and that his friends might not be so trustworthy after all.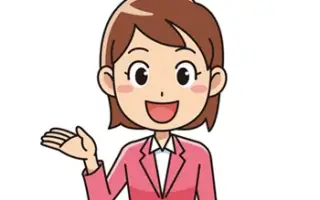 Don't let the cutesy artwork fool you — this is one of the most graphic and gruesome animes out there. This show makes it impossible to pinpoint a single suspect since everyone is a closeted madman. It felt like the protagonist was cornered in a circus filled with twisted killers, and I honestly felt just as scared, confused, and curious as him.
4. Terror In Resonance
Story
Six months after a terrorist attack on Tokyo, the police receive their first clue — a video that has mysteriously made its way on the internet. The video shows two teenage boys who identify themselves as "Sphinx," who challenge the police with a series of deadly riddles.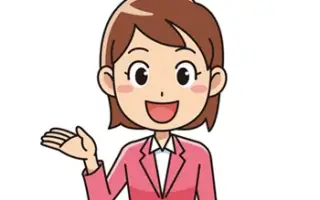 Cat And Mouse Chase!
20s female
Anime artworks are almost never short of gorgeous, but there's something about Terror In Resonance's animation that gives you a feeling of extreme serenity — despite the fact that the story is the exact opposite. This show hooks the viewers from the very first episode, and as you progress, you'll realize that underneath the beautiful art is a mystery that comments on modern society and post-war nationalism. One of the best mystery animes indeed.
5. Paranoia Agent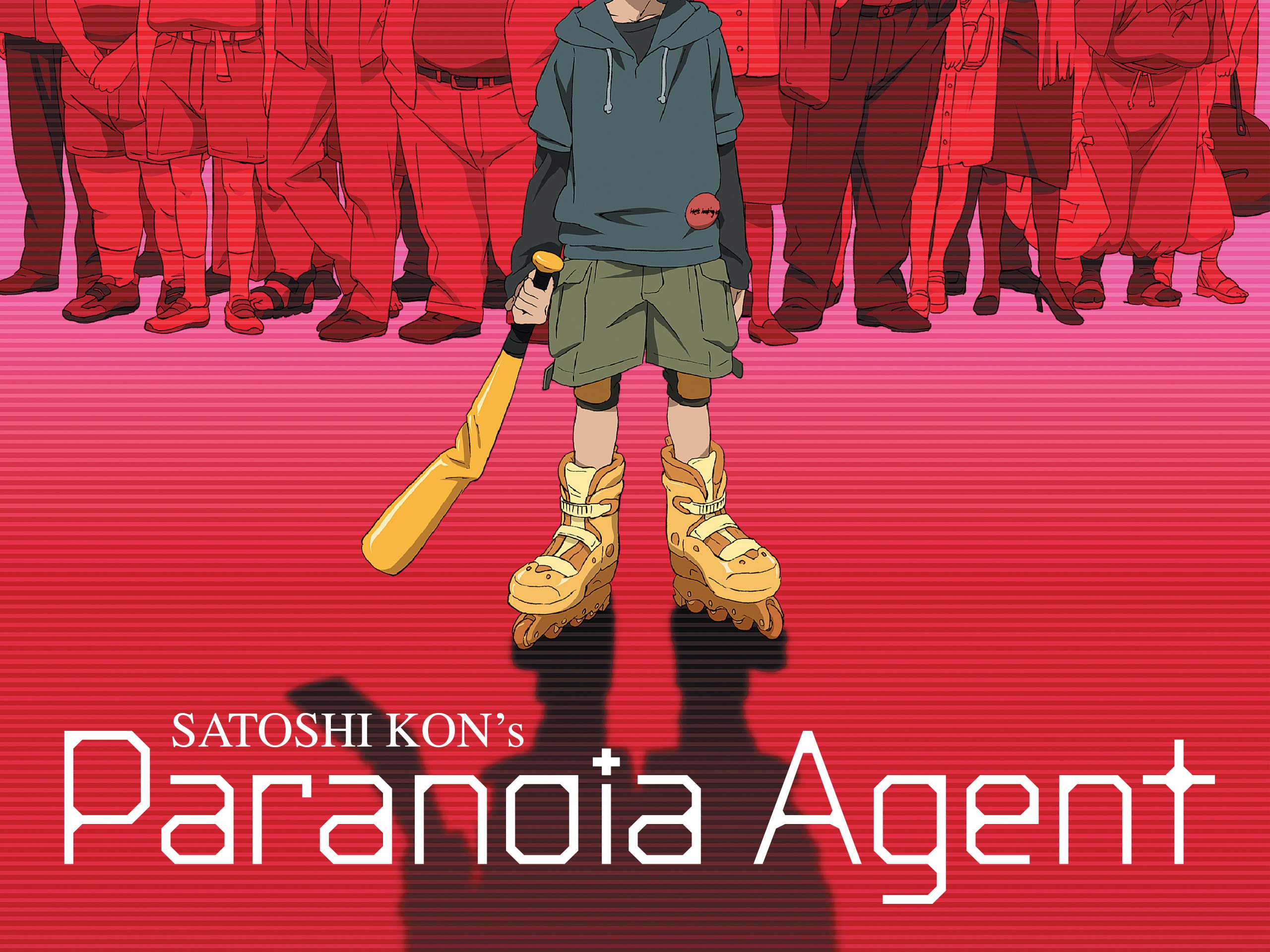 Story
An elementary school kid dubbed with the title "shounen bat" has been going around attacking people with his bent, golden bat. As detectives Keiichi Ikari and Mitsuhiro Maniwa try to link the assaults and victims together, they discover that following the attacks, the victims' lives have improved.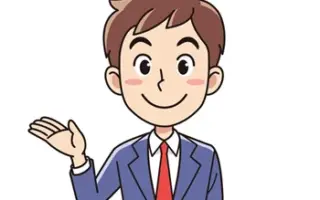 Satoshi Kon is infamous for his contribution to the mystery/psychological thriller genre, and Paranoia Agent is arguably one of his best works. The first episode sets up the premise, and then the rest of the show follows a very episodic pattern (focusing on an individual victim, making us connect with them while anticipating the inevitable attack)— until the very last episode, where a major factor and numerous elements from the previous episodes bring the whole thing together and reveal the truth. It's a very thrilling series, and the artwork (similar to that of Death Note's) really sets up the mood.
6. Another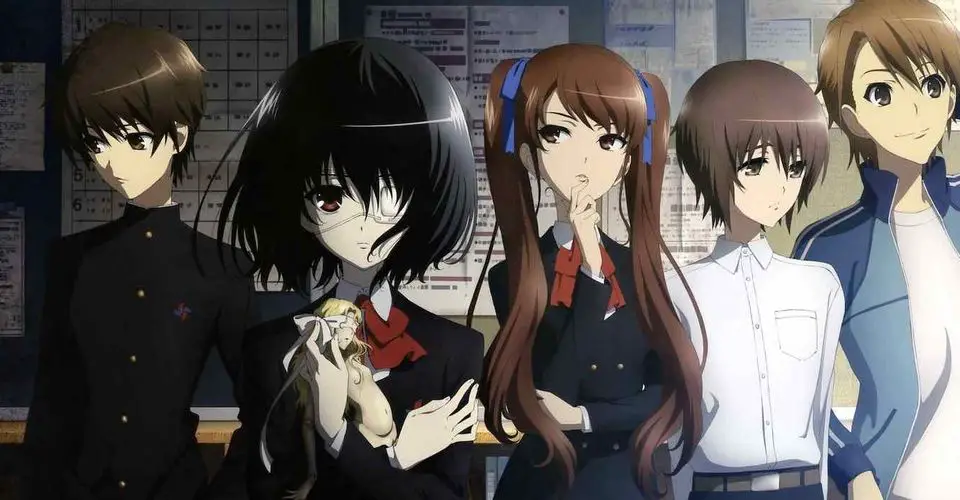 Story
Kouichi Sakakibara transfers into class 3-3 of Yomiyama North and soon after discovers that a strange, gloomy mood seems to hang over all the students. He also finds himself drawn to the mysterious, eyepatch-wearing student Mei Misaki; however, the rest of the class and the teachers seem to treat her like she doesn't exist. Paying no heed to warnings from everyone including Mei herself, Kouichi begins to get closer not only to her but also to the truth behind the gruesome phenomenon plaguing classes 3-3 of Yomiyama North.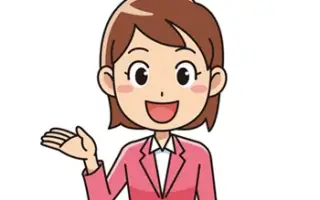 A High-School With A Bloody Past
20s female
The best thing about this anime is that not only is it short, but it's also impossible to put down. The mystery, the atmosphere, the fear— it's all so perfect! I wish I could watch this show for the first time again.
7. Mawaru Penguindrum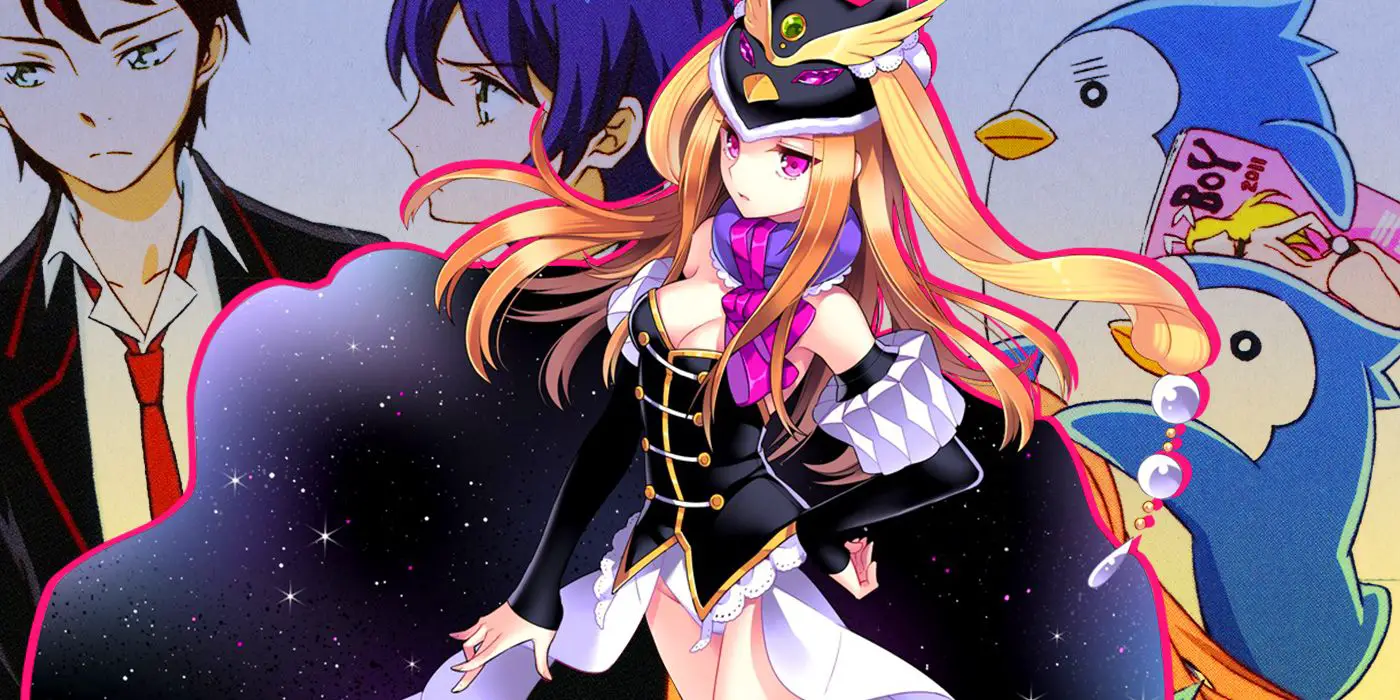 Story
Two brothers search for a powerful artifact to repay a mysterious entity who saved their sister's life, but they must compete with rivals who also seek the elusive treasure.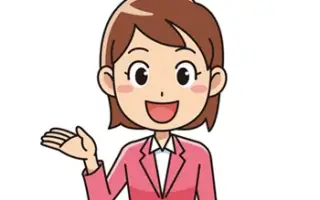 Unexpectedly Good!
20s female
Don't let the synopsis dissuade you, Mawaru Penguindrum is actually a very thrilling show. Not only is it a good mystery, but the intensity of the characters and plot also outdoes the expectations. The brothers' desperation to keep their sister alive raises the stakes much higher, and you'll find that you're either on the edge of your seat or trying to keep yourself from hugging the screen.
8. Serial Experiments Lain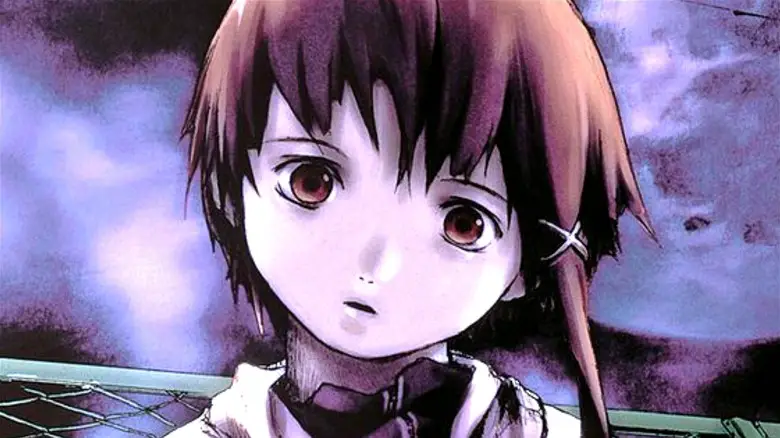 Story
Lain Iwakura is one of the many girls from her school to receive a disturbing email from her classmate Chisa Yomoda—the very same Chisa who recently committed suicide. Lain has neither the desire nor the experience to handle even basic technology; yet, when the technophobe opens the email, it leads her straight into the Wired, a virtual world of communication networks similar to what we know as the internet. Lain's life is turned upside down as she begins to encounter cryptic mysteries one after another.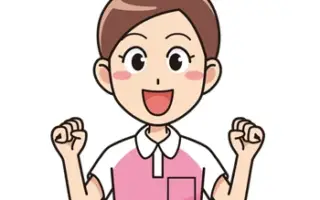 Dead Girl Sends Emails!
30s female
Though a classic mystery, this anime is borderline on psychological thriller as well. It's kind of hard to understand at some points but sticks through them since everything comes together eventually. The art style is very ominous, and this show leaves you questioning reality and yourself for hours after it ended.
9. Steins;Gate
Story
Self-proclaimed mad scientist Rintarou Okabe spends his time indulging in his hobby of inventing prospective "future gadgets". His latest invention, the "Phone Microwave," does nothing but morph bananas into piles of green gel. Things don't seem promising at all for Okabe, that is, until the lab members are spurred into action by a string of mysterious happenings before stumbling upon an unexpected success—the Phone Microwave can send emails to the past, altering the flow of history.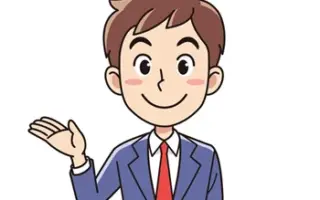 Timeless Masterpiece!
20s man
It's hard to talk about this show without spoilers, but here's the important thing: do not skip this anime because of the first few episodes. Despite what the first episodes will have you believe, Steins; Gate is a brilliant show, with a very complex plot and an overarching mystery.
10. Perfect Blue
Story
A pop singer gives up her career to become an actress, but she slowly goes insane when she starts being stalked by an obsessed fan and what seems to be a ghost of her past.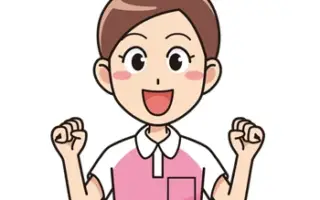 Stalker Mystery!
30s female
At this point, Satoshi Kon is a genre himself. Perfect Blue is one of Kon's most famous works, and rightfully so. Though not much can be said about the story without spoiling it, the important thing to remember is that you must absolutely stick till the ending, because nothing you ever do will prepare you for something like that. This is one of the scariest yet mysterious animes out there, absolutely cannot miss.
11. Bungou Stray Dogs
Story
Atsushi Nakajima's orphanage has been plagued by a mystical tiger that only he seems to be aware of. Suspected to be behind the strange incidents, the 18-year-old is abruptly kicked out of the orphanage and left hungry, homeless, and wandering through the city. On the streets, Atsushi has a chance encounter with whimsical suicide enthusiast and supernatural detective, Osamu Dazai, who has been investigating the same tiger that has been terrorizing the boy. Together with Dazai's partner Doppo Kunikida, they solve the mystery, but its resolution leaves Atsushi in a tight spot.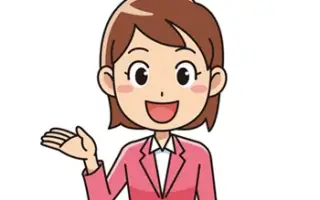 Supernatural Mystery!
20s female
The characters in this show were supposedly based on famous authors, so there was no way I wasn't watching it. I had to stick through to episode 3, but Bungou Stray Dogs ended up becoming one of my most favorite animes solve then! This show features paranormal mystery and some very addictive characters, as well as great drama and comedy. I couldn't have asked for more from this anime, to be honest.
12. Mouryou no Hako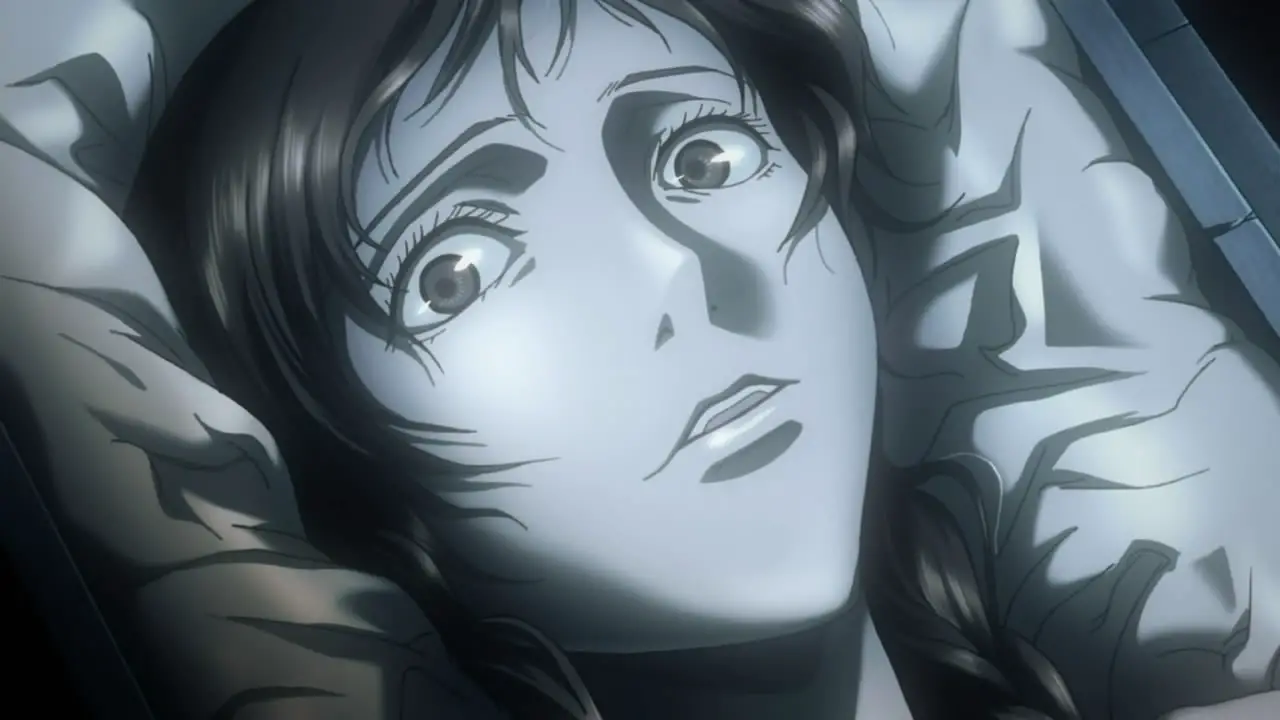 Story
The story follows a series of bizarre murders of schoolgirls who have been dismembered and stuffed into boxes. The private investigator hired by a missing daughter's mother joins forces with an antique book seller and others to unravel the murder spree.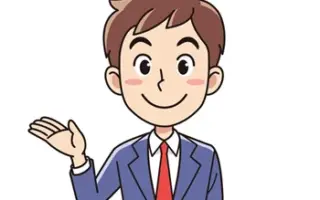 This anime can be a bit confusing at first, but if you stick through to the end, you'll witness one of the most beautiful mysteries unfold — beautiful because of the way everything connects together. This anime makes you think hard, not just about what might be the answer, but also about the characters and metaphors it presents.
13. Erased
Story
29-year-old Satoru Fujinuma is sent back in time 18 years to prevent the events leading to his mother's death, which began with a series of kidnappings while he was in 5th grade.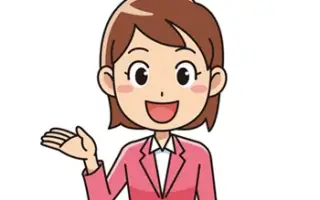 Erased is arguably more thriller than it ever was a mystery, but having enjoyed this anime so much, it's impossible to not mention it. The emphasis this show put on the emotional aspects was so beautiful, I was attached to the outcome by episode two! Every single frame was absolutely stunning, I could not have spent my time better than watching this.
14. Hyuoka
Story
Oreki doesn't want to join the Classics Club or solve mysteries or do any of the other things that Eru Chitanda wants him to do - he'd rather just take a nap. But somehow, he finds himself getting dragged into her shenanigans anyway. Once there, he discovers some information regarding an incident surrounding one of the members' uncles. Together with Eru, this unassertive boy delves deeper into this mystery.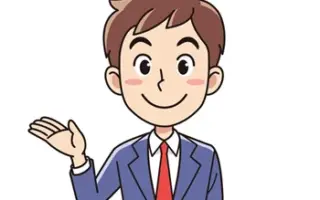 This isn't a fast-paced, adrenaline-inducing show, but it's a worthy mystery anime nonetheless. Compared to other animes in this genre, Hyouka is rather chill, with a good amount of romance and slice of life to go with the detective-solving mysteries. The show also has great characters and phenomenal animation, and it's the perfect show to watch if you crave some crime-solving, but would like to avoid a dark, gruesome atmosphere.
15. Umineko When They Cry
Story
18 aristocrats are abandoned and left to fend for themselves on a remote island, while trying to find the hidden killer among them.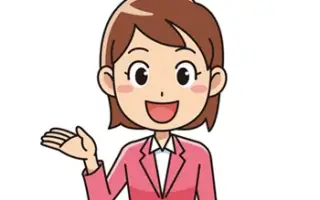 Among Us Nobility Ver
20s female
The third installment in the "When They Cry" series is a mystery/thriller mixed with fantasy. Most people dislike it because the anime lacks when you compare it to the visual novel, but if you haven't read the book (which you really should), give this a chance. I had to stick through the first 10 episodes to get the gist of things, but the rest of the anime was very fun, especially since political conflicts, betrayal, and power-struggle are some tropes I really enjoy.
16. Ergo Proxy
Story
In a post-apocalyptic future, humans live in peace with androids in a domed city. However, a strange series of murders has intruded into bored inspector Re-l Mayer's life.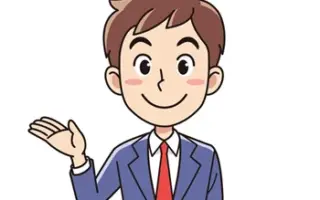 Now this anime might not be for everyone, but it's worth a shot. Ergo Proxy is a mix of cyberpunk and mystery and has an unusual approach to storytelling. I had to watch it multiple times to get my answers — you know an anime is good when you decide you need to watch some episodes again. The dark tones of the artwork also helped to set the theme, and it's overall a solid show.
17. Puppet Master Sakon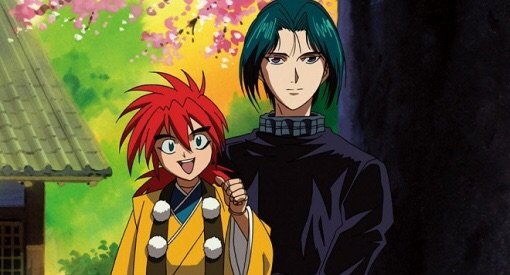 Story
In a contrast to traditional Bunraku puppeteering, Sakon is an expert ventriloquist. He uses his talent of mimicking and throwing voices to confront the villains and often force a confession. But his puppet, Ukon, doesn't act as a good Bunraku puppet should. When he is with Sakon, he is forward, obnoxious, flirtatious, coarse, and very egocentric. Together, Sakon and Ukon travel around Japan, solving mysteries, murders, and horrific crimes.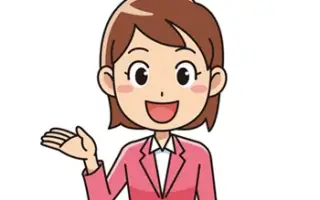 Another 90s Anime Sherlock
20s female
It's not exactly Sherlock, but this anime follows a very similar detective theme. Each episode is a brilliant new criminal mystery to solve, and it's bound to leave you entertained. The art also makes you nostalgic for the 90s, and though the story doesn't score well for originality, it has one of the most likable main duos.
18. Rokka No Yuusha
Story
An ancient legend states that with the revival of the Demon God, six heroes will be chosen by the Goddess of Fate, granting them the power to rise up against the fiends attempting to turn the world into a living hell. However, instead of six, seven people arrive on the fated day, and each claims to be one of the chosen. The heroes are now trapped in a dangerous, magical forest until they can find the imposter among them — and it's not who you think it is.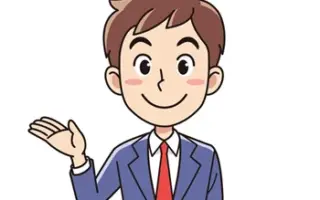 There's An Imposter Among Us
20s man
If Among Us and Genshin Impact were an anime, this would be it. Admittedly, this show isn't what you'd choose for a more serious dive into the mystery genre, but it's a refreshing experience nonetheless. The show combines elements from shounen, RPG, and comedy with the inherent theme of 'mystery' — which might come off as disorienting, but once you get used to it, you might find it enjoyable.
19. Bodyguard Of The Wind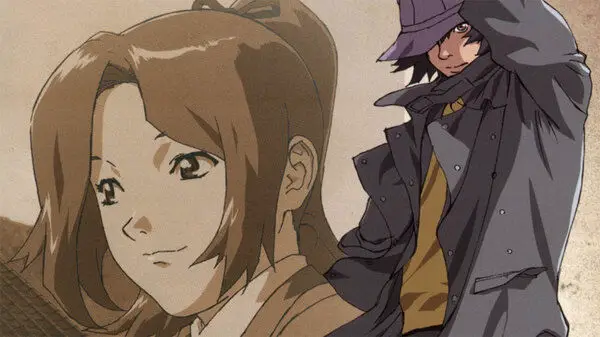 Story
With two rival syndicates roaming the streets and a dark violent past, the town of Kimujuku isn't what it appears to be. George Kodama challenges the town of Kimujuku in order to reveal the town's dark hidden past and discover the truth.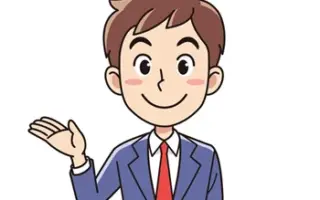 Village Mystery Drama
20s man
With two rival syndicates roaming the streets and a dark violent past, the town of Kimujuku isn't what it appears to be. George Kodama challenges the town of Kimujuku in order to reveal the town's dark hidden past and discover the truth.
20. Ranpo Kitan: Game Of Lapse
Story
Middle school student Yoshio Kobayashi wakes up in his classroom to make a terrifying discovery: his teacher has been mutilated, and Yoshio happens to be holding the weapon used to commit the crime. Despite the initial shock of finding himself in this predicament, Yoshio can't help but be secretly thrilled about this attempt to frame him. Additionally, Kogorou Akechi, a genius high school detective, has come to the scene of the crime in order to investigate the case.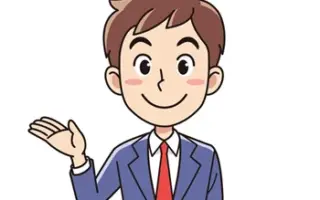 This show somehow blended mystery with comedy, and made it work! It isn't a masterpiece, yes, but it's highly entertaining nonetheless. The soundtracks are amazing, and the characters are very enjoyable.