Animes are famous for a number of things: epic wars, heart-wrenching plots, and stunning character art. But if there's one thing that tops this list, it has to be the step-by-step food assembling scenes that leave you in a perpetual sense of bliss and hunger.
And no show does this better than the cooking-themed animes on this list. With stunning artwork and a variety of sub-genres, these shows stimulate all of your senses to the brink. So if you're looking for cooking/food-focused anime shows (both with and without intense plots), let me recommend my top ten cooking-themed animes!
1. Food Wars! Shokugeki no Soma
Story
Working as a sous chef in his father's restaurant, Souma Yukihira developed a passion for entertaining his customers with his creative, skilled, and daring culinary creations. Yet when his father suddenly decides to send Souma to Tootsuki Culinary Academy, an elite cooking school where only 10 percent of the students graduate, Souma struggle to survive the extreme lifestyle of Tootsuki. More and greater challenges await him, putting his years of learning under his father to the test.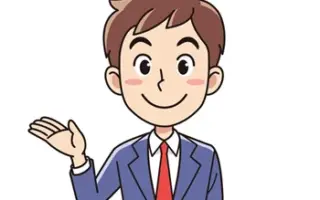 The Ultimate Food War!
20s man
This is, by far, one of the most engaging cooking animes out there. The animation and soundtracks are the best you'll find in this genre, and the plot is so engaging I forgot I had a life outside of this anime. Though it's not shounen, Shokugeki No Soma follows a similar path where the characters have to compete and raise in ranks through the tournament and battle arcs — hence 'Food Wars.' If you enjoy shows like Iron-Chef and love yourself some great plot, this anime is perfect for you.
2. Toriko
Story
Possessing a unique set of skills, the wild and passionate Gourmet Hunter Toriko is infamous for discovering 2% of all known ingredients. With his friend Komatsu—a highly skilled chef working at a five-star hotel—Toriko strives to complete his Full Course Menu of Life. But it isn't going to be easy; to obtain the most delicious ingredients, Toriko must battle against obstacles like deadly monsters, evil organizations, and the food itself!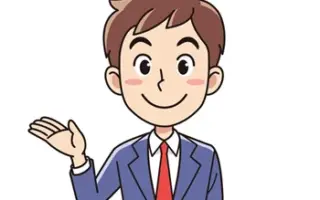 Welcome To The Gourmet Age!
20s man
This anime has one of the most unique concepts in the entire community. Welcome to the only world where you'll find flowers steaming with hot ramen and delicious servings of mac-n-cheese in the pits of sizzling volcanos! And unlike most food animes, this show features some of the most entertaining fights and monsters, too — you cannot go wrong with this one.
3. Yume-iro Pâtissière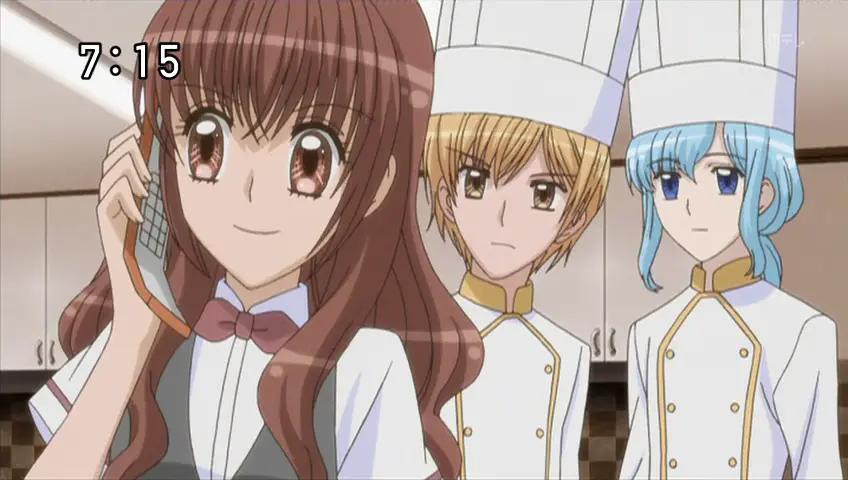 Story
Aside from her deep passion for eating cakes, the clumsy Ichigo Amano has never been successful at anything. After an encounter with Henri Lucas, a famous patissier, Ichigo's amazing tasting abilities—although unbeknownst to her—are discovered. Recognizing her talent, Henri offers her the chance to attend St. Marie Academy, a prestigious culinary school specializing in desserts.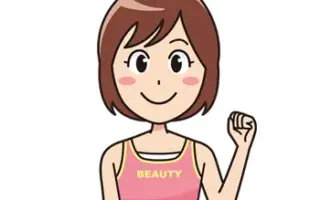 Meet The Sweet Fairies!
10s female
If you love step-by-step food assembling scenes that look better than reality, you're going to love Yume-iro Pâtissière. Right from the first episode, the vibrance and aesthetic of this anime fed my senses like no other. This anime is perfect if you're not looking for anything intense plot-wise and need to kick back and relax while enjoying some colorful food.
4. Bartender
Story
Hidden in the backstreets of the Ginza district is Eden Hall, a lone bar operated by Ryuu Sasakura, the prodigy bartender who is said to mix the most incredible cocktails anyone has ever tasted. However, not just anyone can find Eden Hall; rather, it is Eden Hall that must see you. Customers of varying backgrounds, each plagued with their troubles, wander into this bar. Nevertheless, Ryuu always knows the ideal cocktail to console and guide each distraught soul.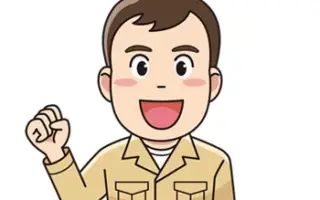 The Perfect Cocktail!
40s man
If your plan is to enjoy some late-night drinks by yourself, Bartender is the perfect anime to keep you company. Though it deals with somewhat depressing themes of adulthood, this show tugs at your emotions and imparts some beautiful insights to its audience. If you miss the company of a real bartender, be sure to check this anime out, you won't be disappointed.
5. Amaama to Inazuma
Story
Since the death of his wife, Kouhei Inuzuka has been caring for his young daughter Tsumugi to the best of his abilities. However, with his lack of culinary knowledge and his busy job as a teacher, he is left relying on ready-made meals from convenience stores to feed the little girl. Frustrated at his incapability to provide a fresh, nutritious meal for his daughter, Kouhei decides to go to his student's restaurant to learn to cook and share delicious homemade food with Tsumugi.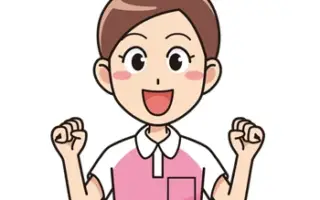 The Father-Daughter Cooking Duo!
30s female
This is one of the most heartwarming animes out there. While the beautiful food and cooking that is undeniably appealing, one of the best parts of this show was the satisfying emotional ride it takes us through. We see the characters bonding and healing each other through the simple activity of cooking together, and it's therapeutic.
6. Oishinbo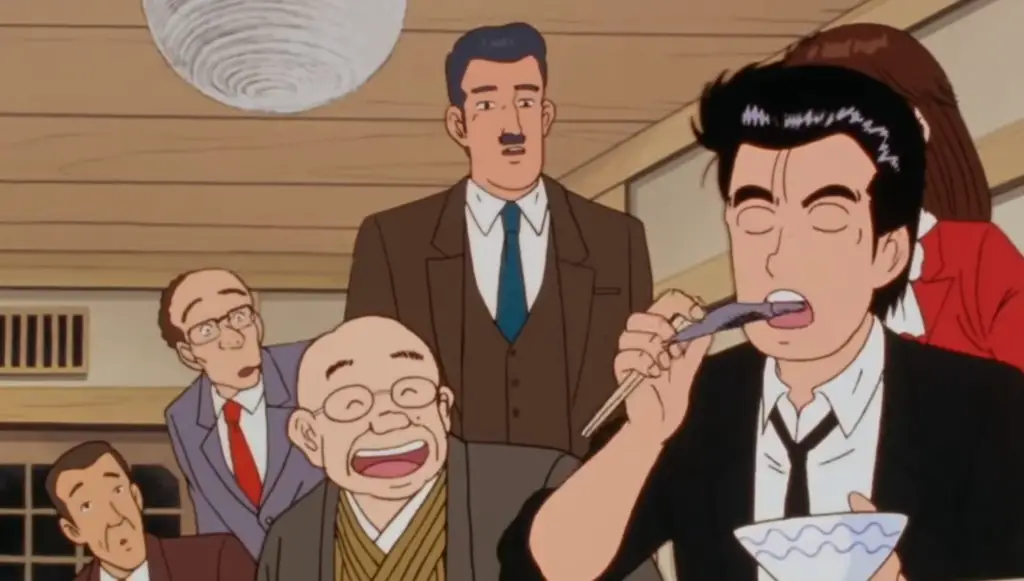 Story
Oishinbo is a drama about newspaper reporters. The main character is a cynical food critic named Yamaoka who's tasked with creating a piece on Japanese cuisine and culture.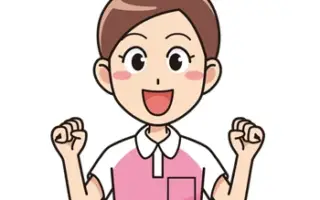 The Lives of Culinary Critics!
30s female
While the premise doesn't sound exceptional, Oishinbo is a great anime to watch if you're looking to develop some appreciation for traditional Japanese cuisine. The anime focuses on Japanese culture and teaches you a lot about the culinary world. It is honestly an entertaining anime to watch if you're into traditional Japanese cuisine and culinary discipline.
7. Kakuriyo no Yadomeshi
Story
Aoi Tsubaki always could see "ayakashi"— spirits from the Hidden Realm. After giving a mysterious ayakashi her lunch, Aoi is transported to the Hidden Realm, where the ayakashi reveals himself to be an ogre-god known as Oodanna, the "Master Innkeeper." There, she learns that she was used as collateral for her grandfather's debt of one hundred million yen, and that she must pay the price for her grandfather's careless decision by marrying Oodanna. Aoi valiantly refuses and decides to settle things on her own terms: she will pay off the debt by opening an eatery at Oodanna's inn.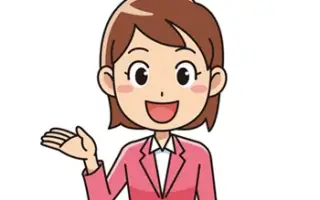 Bed And Breakfast For Spirits!
20s female
A spin on the classic Beauty And The Beast tale, Kakuriyo is one of the best (if not only) supernatural-themed cooking animes. The anime is a healthy mix of light-hearted and intense, and you start rooting for Aoi as she wins the hearts of well-known monsters and mythical spirits from Japanese folklore. The animation is pretty enough, and Aoi is a very likable character.
8. Yakitate!! Ja-pan
Story
While countries such as France, England, and Germany all have their own internationally celebrated bread, Japan does not have one that can match in reputation. Thus after discovering the wonders of breadmaking at a young age, Kazuma Azuma embarks on a quest to create Japan's unique national bread. And being blessed with hot hands that allow the dough to ferment faster, Azuma can bring his baking innovations to another level.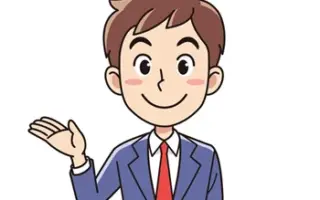 The Solar Bread-Maker
20s man
If you're in for something much more energetic and funny, look no further. Yakitate!! Ja-pan is cheesy, goofy, and wholesome — The perfect mix for an anime meant to help you relax and laugh like a child. The baking scenes are gorgeous, and there are exciting food facts that could rival a good Detective Conan mystery.
9. Paradiso restaurant
Story
When Nicoletta was a little girl, her mother abandoned her and ran off to Rome to remarry. Now, 15 years later, she travels to Rome to ruin her mother's life. She tracks her down to a restaurant called Casetta dell'Orso, but everything changes when Nicoletta steps through its door. It's a peculiar place staffed entirely by mature gentlemen wearing spectacles, and like their clientele, she is helpless against their wise smiles and warm voices. Before Nicoletta realizes it, her plans for vengeance start to fade, and she's swept up in the sweet romance of everyday Italian life.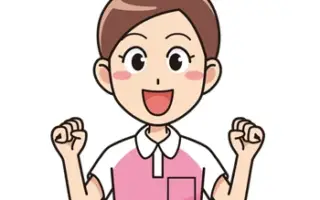 Explore The Cuisine of Rome!
30s female
There's fine wine, Italian cuisine, and a good mystery — what more could you ask for? Paradiso is one of those slow-paced animes that you relax to, but it grips you enough with its plot to want to keep watching. The art levitates a little towards the older style, but that's part of what's unique about this anime. If you're in for a relaxed, slow-paced evening with food that makes you feel like you're in Rome, this is the anime for you.
10. Chuuka Ichiban
Story
After the death of Mao's mother, Pai, who was called the 'Fairy of Cuisine,' Mao becomes a Super Chef to take the title as Master Chef of his mother's restaurant. However, before he takes his mother's place as Master Chef, he continues to travel to China to learn more of the many ways of cooking, in the hopes of becoming a legendary chef, just like his mother. During his journey, he meets great friends and fierce rivals who wish to challenge him in the field of cooking.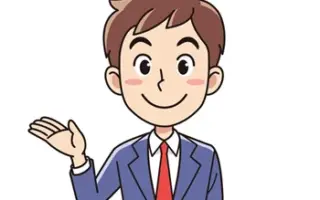 The New Cooking Master Boy
20s man
Set in the fictitious era of the 'Cooking Wars,' this anime highers the stakes to your typical cook-off — because failure to impress could land the contestant in jail! This show also introduces concepts like mysterious Cooking Dark Societies, making it so intriguing to watch. So if you're looking for some episodic fun with a good plot, this is your show.