Are you in Squid Game Loss?
The Korean drama "The Squid Game," which is now available on Netflix, has become a hit.
The Squid Game is a fiction drama, in which contestants who are heavily in debt compete for a large sum of money. Death awaits the loser.
If a participant does not win the game, he or she will be dead. Once a participant joins the game, can not leave in the middle of the game.
Here are 7 anime like Squid Game recommended for you in which the characters get involved in a dangerous game involving death. These anime might fill your loss for Squid Game.
1. Kaiji: Ultimate Survivor
Story
To pay off his debts, the protagonist participates in an illegal underground gambling game held on a cruise ship. It's the beginning of a new hell for Kaiji, a roller coaster ride of mind games, deceit, and death.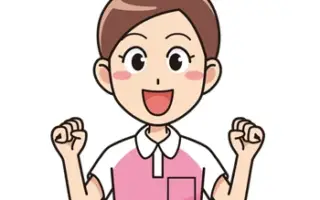 This is an anime for Squid Game Lovers
30s female
Kaiji participates in a deadly gambling game to win a prize. There is no violence like in the squid game. However, the deceitful competition between players for their lives is very thrilling and entertaining to me.
2. King's Game
Story
The King's Game requires the entire class to participate, and anyone who refuses to play, quits, or disobeys orders within the allotted 24 hours will be punished fatally.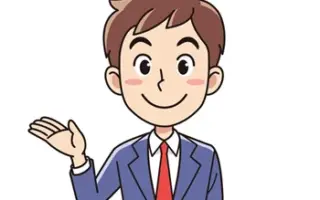 The Ultimate Choice
20s man
The protagonist is forced to choose between prioritizing his own survival and saving his classmates.
3. Danganronpa
Story
Hope's Peak Academy is an elite high school that accepts only the best students. In order to graduate from that high school, you have to kill your fellow students without anyone finding out. It is an abnormal school life where school life is a death game.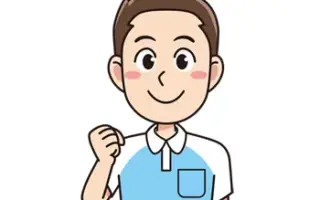 Despair Death Game
30s man
Danganronpa is a crazy anime in which a cute mascot named Monokuma facilitates a death game. You will enjoy the thrill of solving riddles and finding the murderer.
4. Darwin's Game
Story
The protagonist was an ordinary, average high school student, but he is forced to participate in a deadly game. He is frightened at first by the fight for his life, but gradually becomes brave enough to fight. The protagonist fights to end the death game.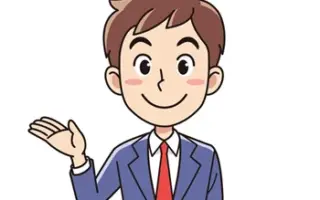 Particapants can use unique abilities
20s man
Darwin's Game is similar to Squid Game in the part where ordinary people get involved in a death game. They also make use of different abilities unique to anime.
5. BTOOOM!
Story
Ryouta Sakamoto is an expert in the popular online game Btooom! Someone has taken his favorite game and recreated it in reality. He gets caught up in a game-like death game.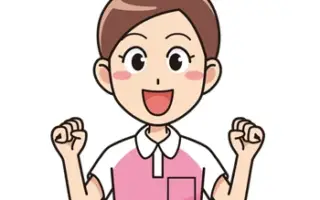 Bomb Fight Death Game
30s female
The main character is taken to an isolated island and forced to play a death game. They fight with bombs and take each other's food, which I found fierce and interesting.
6. The Future Diary
Story
Future Diary is a diary written about the future. A death game between 12 people with the Future Diary begins for the title of King of Time and Space.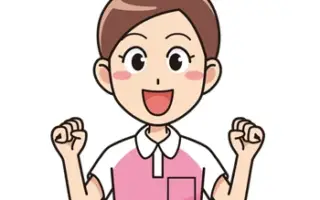 Psycho-Suspense Anime
30s female
I enjoyed the strategy and defense of how they avoided the worst possible future that was predicted.
7. Mahjong Legend Akagi
Story
Mahjong is a game that is often enjoyed with family and friends, but it is also a game that is played in the dark corners of society. The protagonist, Akagi, becomes obsessed with the allure of gambling with his life and participates in the death game himself.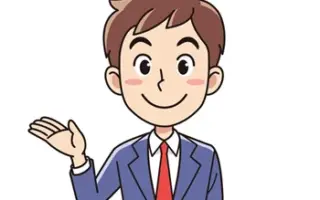 Akagi enjoys the thrill of the death game. I am also very impressed with Akagi's intelligence.