oyuchan
What is your favorite anime category?
Fantasy anime! It is the best anime category.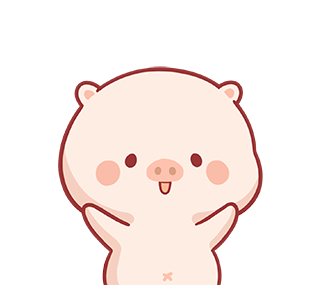 tsukachan

oyuchan
What is good about fantasy anime?
Fantasy anime has many cool and interesting battle scenes and has swords, magic, supernatural powers, and special skills that we all admire at one time or another.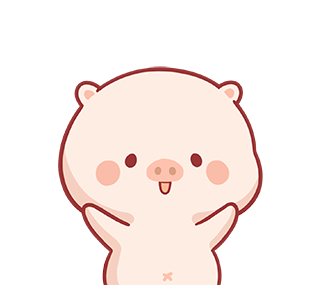 tsukachan

oyuchan
Yep! Fantasy anime is appealing because the world portrayed is not in reality.
If you've never seen a fantasy anime, I hope you'll watch the trailers of anime I'm recommending in this article!

tsukachan
Popular Fantasy Anime
That Time I Got Reincarnated as a Slime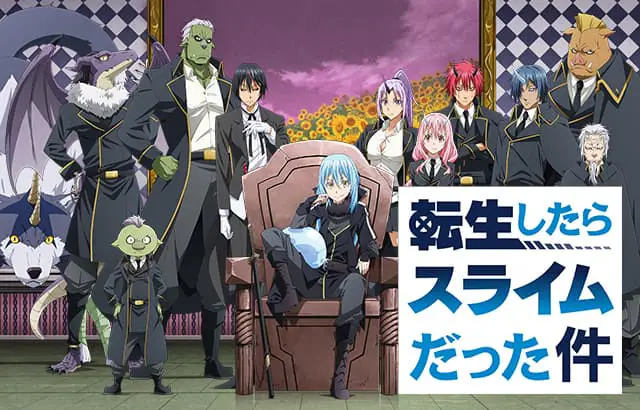 Story
The protagonist, Mikami Satoru, was a 37-year-old bachelor. He was stabbed to death while protecting his junior from an assailant. He was reincarnated in another world as a slime with various skills, including the 'Predator', which gave him the ability and appearance of those he captured as his own, and the 'Great Sage', which gives him a variety of knowledge. The slime was later given the name 'Rimuru Tempest' by his first friend, the storm dragon Veldora Tempest. Rimure's goal is to create a country where people of all races can live happily.
The highlights of this anime
This anime has a well-paced story about a single slime who made many friends and eventually became a king. The main character is strong, which is often seen in reincarnation anime. But the main character, Slime Rimuru, makes good use of his skills, and the storyline very interesting. The scene where Rimuru turned into his human form for the first time is the turning point of the story. Things take a more rapid turn from there.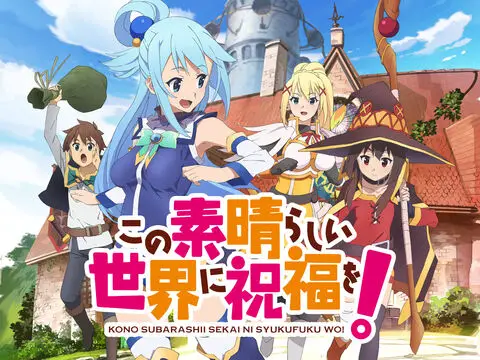 Story
Sato Kazuma (Kazuma) died in a tragic accident. When he was reincarnated in another world, he chose the goddess Aqua as his "possession". Kazuma planned to form a party with the goddess Aqua, Megumin, an explosive magic-user, and the crusader Darkness, and take down the Demon King, but every single person Kazuma met is a troublemaker.
The highlights of this anime
Aqua is a good-natured, but whiny and no good goddess. Megumin can't move after a single blast of explosive magic, and she's out of magic power for a whole day. Darkness is a masochistic woman who likes to receive attacks from others. All of the characters Kazuma interacts with are quirky. Nevertheless, it is a comedy anime of different world reincarnation where Kazuma and his friends somehow manage to accomplish their quests. When will Kazuma and his friends defeat the Demon King?
Sword Art Online
Story
The "full-dive" VR game "Sword Art Online (SAO)", which projects all of one's five senses into the game world, was released in 2022. Developed by Akihiko Kayaba, SAO transformed into a horrific death game where you cannot log out until someone clears the game, and anyone with zero HP in the game will die, even in the real world. The main character Kirito, Kazuto Kirigaya (voice: Matsuoka Sadayoshi), got caught up in this "SAO Incident".
The highlights of this anime
The battle scenes in SAO are very cool. The music, the drawings, and the storyline are all cool and exciting to watch. SAO has a very detailed worldview that draws viewers in. Also, SAO has a lot of attractive heroines.
[SAO] Spoiler: The ending of SAO Alicization War of UnderWorld Arc

In this article, I will explain the ending of SAO War of Underworld. What happened to everyone after 200 years.

Read more
I personally highly recommend the following anime!
Made in Abyss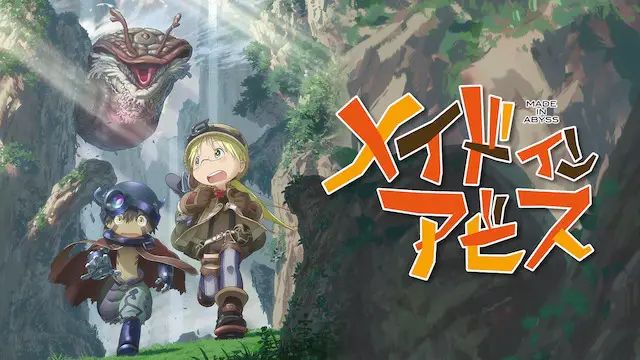 Story
Riko, an apprentice delver, lives in the city of Orth, which is built on the edge of the Abyss, a gigantic hole. One day while exploring, she came across Nat, a boy from the orphanage, being attacked by a giant snake-like creature called Crimson Splitjaw. Riko distracts Crimson Splitjaw, but this time she is attacked by Crimson Splitjaw herself. At the moment of her desperation, the area was suddenly engulfed in flashes of light and a roaring sound.
The highlights of this anime
Made in Abyss is a high road adventure story about a boy and a girl. No matter how difficult the road may be, no matter how unsalvageable, no one can stop a person's "inquisitiveness and curiosity about the unknown". You must not be fooled by the picture. The beginning of Made in Abyss looks like a heartwarming anime. However, the second half is the main story. Made in Abyss has some horrifying pictures. But I urge you to watch it.
The Promised Neverland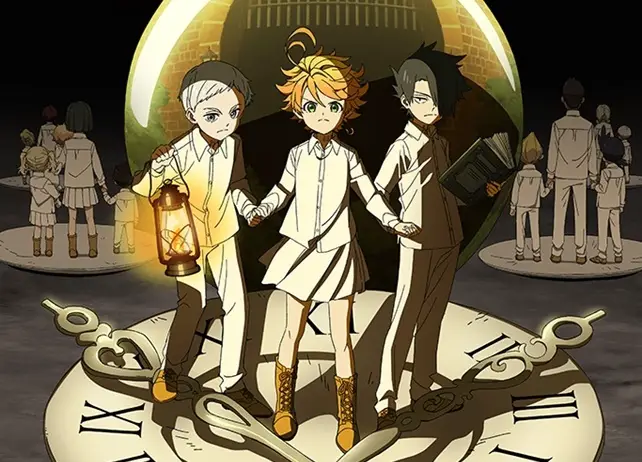 Story
The three main characters, Emma, Norman, and Ray, spend their days in peace and happiness at Grace-Field House. Grace-Field House is a place for children who have no parents. Isabella, whom they adore as their mother, is not a parent but is a caretaker. Still, Emma is happily at odds with every day. But their daily life came to an abrupt end one day.
The highlights of this anime
The Promised Neverland has a well-developed worldview and the pictures are beautiful. What I think is best about it is that there are a lot of hints about what is going to happen. And the story goes forward with a good pace while solving the mysteries. Through the growth of the main character, Emma, you can feel the frustrations, conflicts, frustrations, and happiness.
3 reasons why Yakusoku no Neverland is interesting and you must watch![The Promised Neverland]

The Promised Neverland is different from the usual battle manga. It has a lot of mysteries, and even adults can get hooked on it. And here are three reasons why it is interesting and you must watch.

Read more
School-Live!
Story
Yuki Takeya, Ebisuzawa Kurumi, Yuri Wakasa, and Miki Naoki take over the school's student council room and operate as the school live club. School Live Club is a club that uses the entire school and sleeps in it. They spend their days in a relaxed atmosphere under the warm watchful eye of the club's advisor, Sakura Megumi. At first glance, this anime may seem to be everyday-life anime, however, this anime will surprise you in a good way.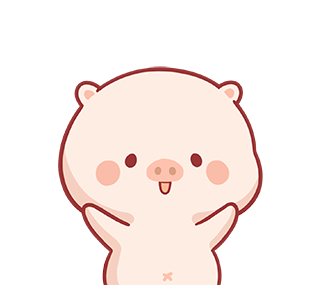 tsukachan
I personally highly recommend School Live to you.
The highlights of this anime
This anime surprised me the most out of all the anime I've seen. However, I won't write about it in detail because I don't want to spoil the story. Please give it a watch.