The original story of Demon Slayer has reached its final episode. Now that you've seen the movie version, have you fallen into a "Demon Slayer Loss"?
In this article, I would like to introduce you to some recommended anime that you should watch after Demon Slayer.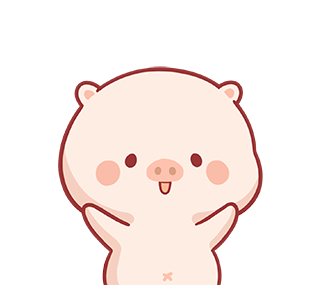 tsukachan
You are sure to find an anime that interests you.
10. Re:ZERO -Starting Life in Another World-
Story
One day on the way home, the main character, Natsuki Subaru, is summoned to another world without warning. In the other world, where he has no acquaintances and no one he can rely on, Natsuki Subaru obtains the power of "Return by Death". It is the ability to rewind time with death. As Natsuki Subaru is caught up in a series of incidents, he meets important friends. In order to regain precious time with them, Subaru decides to confront his fate. Will Subaru be able to protect his precious people despite being in the depths of despair?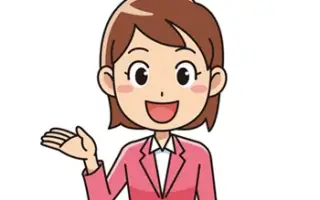 Re: Zero Starting Life in another world is a good isekai anime. The main character of the reincarnation anime is often the strongest, but Subaru is not the strongest. Subaru is a helpless, selfish, and annoying character who can't read the air very well. However, Subaru continues to work hard for the people he loves even under the harshest of circumstances, which gradually made me want to root for him.
9. Black Clover
Story
Asta and Yuno were abandoned at the same church on the same day. Raised together as children, they came to know of the "Wizard King" and promised that they would compete against each other for the position of the next Wizard King. While Yuno is able to use magic with incredible power and control, Asta can't use magic at all and desperately tries to awaken his power by training physically.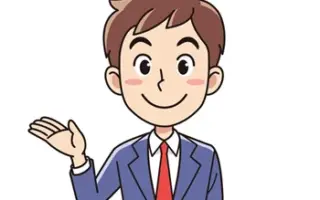 Black Clover is an anime that embodies the anguish of the protagonist.
20s man
Loveable characters, an immersive world, and amazing action sequences make Black Clover one of the only ongoing shonen that I enjoy.
8. Bleach
Story
Ichigo Kurosaki is an ordinary high schooler—until his family is attacked by a Hollow, a corrupt spirit that seeks to devour human souls. It is then that he meets a Soul Reaper named Rukia Kuchiki, who gets injured while protecting Ichigo's family from the assailant. To save his family, Ichigo accepts Rukia's offer of taking her powers and becomes a Soul Reaper as a result.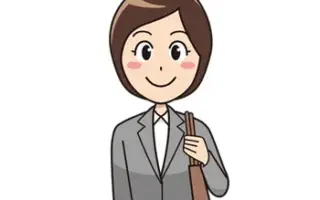 Bleach will always warm my heart no matter how many times I watch it
40s female
Bleach taught us how to love, how to protect, and how to overcome our weaknesses. This is a fictional story with very REAL lessons.
7. The Rising of the Shield Hero
Story
One day, the main character, Naofumi Iwatani, who is a university student, is summoned to another world by a book that he grabbed in the library. Naofumi Iwatani is destined to drive away "waves" that bring misfortune to the world as one of the 4 holy heroes, "the Shield Hero". Naofumi Iwatani makes friends and is excited about the adventure, but he is betrayed and loses everything in the beginning. Unable to trust anyone, Naofumi meets a girl named Rafutaria, a slave. Naofumi Iwatani and Rafutaria faced the world together again. Will he be able to turn this crisis into an opportunity again?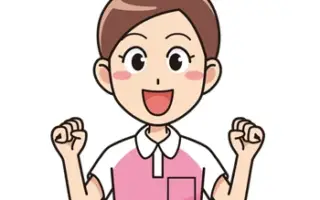 The hero becomes stronger.
30s female
This is a story about a hero, Naofumi Iwatani, who was summoned to be a hero to protect the world. He is framed and disgraced in a different world where everyone is an enemy, and he cannot go back to his original world. But he rises and became the top hero. The story is about Naofumi Iwatani, who is a brave man but has the face of a villain, which is cool and interesting. What makes The Rising of the Shield of Hero different from other isekai anime is that it has a broad and deep story which you don't know who the true evil is.
6. The Promised Neverland
Story
Surrounded by a forest and a gated entrance, the Grace Field House is inhabited by orphans happily living together as one big family, looked after by their "Mama," Isabella. But even the good times come to an end. Every few months, the adopted children are sent to their new families, never to be heard from again.
They are about to discover the cruel fate that awaits the children living at Grace Field, including the twisted nature of their beloved Mama.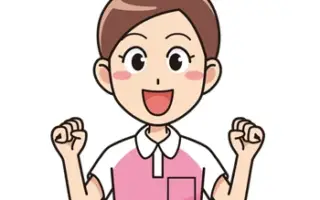 Amazing difference between anime and manga.
30s female
The content of the anime and manga are different. If you read the manga after watching the anime, you will find it more interesting.
5. Tokyo Ghoul
Story
Tokyo has become a cruel and merciless city—a place where vicious creatures called "ghouls" exist alongside humans. The citizens of this once great metropolis live in constant fear of these bloodthirsty savages and their thirst for human flesh. With their strong bodies and special abilities, these Ghouls prey on humans. The story depicts a world where there are those who eat and those who are eaten, with the main character being a young boy who gets caught up in an incident involving Ghouls.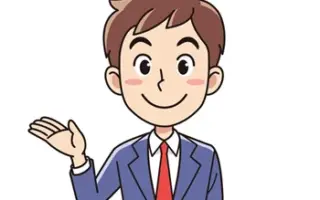 I don't know what's going to happen.
20s man
The pictures are beautiful. The theme songs are beautiful too.
The main character is very cool. After his hair turns completely white, he looks like a god.
4. Dororo
Story
When Hyakkimaru was born, his body was taken to twelve demon gods by his father. He could not see, speak, and walk. He is on a journey to reclaim his stolen body. He fights demons with the sword he has built into his prosthetic hand.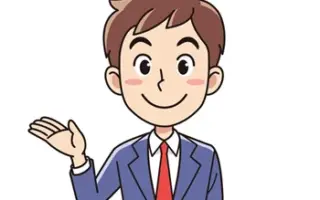 a dark fantasy adventurous
20s man
Dororo's intriguing content comes from character development. This is especially true for Hyakkimaru as he begins to develop human characteristics, feelings, and becoming more of himself. Being accompanied by Dororo, they begin to understand each other more and more with each progressing episode.
3. Attack on Titan
Story
Having become food for the Titans, humanity builds a massive wall to prevent invasion in exchange for the freedom to travel outside the wall. However, the nominal peace is shattered by the appearance of the giant giants beyond the wall, and a desperate battle begins.
Eren Yeager, a boy, who dreams of a world outside the walls joins the Survey Corps, an elite military unit that combats the merciless humanoids outside the protection of the walls. He joins the brutal war against the titans and races to discover a way of defeating them before the last walls are breached.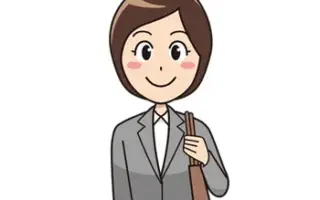 In this anime there are no heroes!
40s female
There are not brave men, without fear, that kill all the wicked. Here there are people who are fighting against their own fear and that sometimes they make it and sometimes not.
2. Sorcery Fight
Story
Idly indulging in baseless paranormal activities with the Occult Club, a high school student with uncommon physical abilities Yuuji Itadori spends his days at either the clubroom or the hospital, where he visits his bedridden grandfather. However, this leisurely lifestyle soon takes a turn for the strange when he unknowingly encounters a cursed item.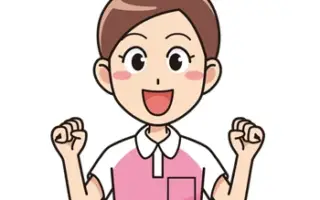 It will be the next hit anime after Demon slayer!
30s female
The battle scenes are cool and also funny. Besides, it is an attractive anime with each and every character is unique.
1. Hunter X Hunter
Story
Hunters have access to otherwise unavailable funds and information that allow them to pursue their dreams and interests. However, being a hunter is a special privilege, only attained by taking a deadly exam with an extremely low success rate.
Gon Freecss, a 12-year-old boy with the hope of finding his missing father, a well-knownhunter, sets out on a quest to take the Hunter Exam.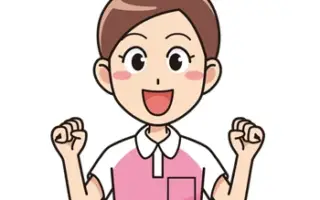 Hunter x Hunter is your typical Shounen, Action, Adventure anime
30s female
Overall HxH is a very entertaining Shounen, Action, Adventure but with an intricate plot and concept, which develops as the story goes on. There is plenty of stupid comedy to enjoy, plus a lot of major developments and intense combat.