"Anime that will make you cry" brings tears to the eyes of the viewers as viewers feel the emotions of the main character. As we grow older, it becomes harder and harder to cry in front of others. When we grow up, it becomes difficult for us to cry in public, and before we know it, we have lost the opportunity to cry.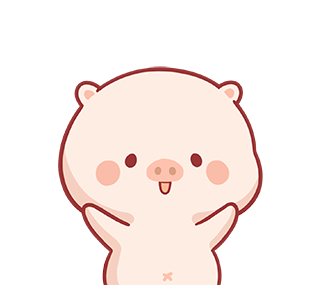 tsukachan
By crying, we feel refreshed and relieved of the stress that we have accumulated in our daily lives.
There is much anime that is full of elements that can make you cry. You will be immersed in a sad feeling or being moved to tears watching following animes. You should watch "anime that will make you cry" and cry out every last of your tears.
1. The Flower We Saw That Day
Story
This is the story of six good friends who have always been together since they were in elementary school. Menma dies due to a sudden and unexpected accident. They gradually become distant from each other because of the accident. By the time they reach high school age, they hardly see each other anymore. One day, just as they were beginning to drift apart, the supposedly dead Menma appears in front of Jintan's eyes. Menma asks Jintan a wish, then the time that had stopped for the childhood friends begins to move again.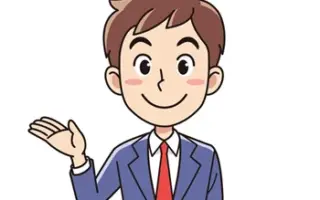 Even if I don't want to cry, I cry.
20s man
The protagonist wants to reunite his friends who died when he was a child. Anohana: The Flower We Saw That Day is a story that gives me a sense of nostalgia. The last scene was perfectly timed, and it made my heart ache. The last scene will make you cry along with the perfectly timed insert song.
2. Your Lie in April
Story
Kousei, a genius pianist, is so shocked by the loss of his mother that he cannot hear the sound of the piano when he plays. Having lost his piano and his mother, he is unable to enjoy his daily life. One day, he meets Kaori, a violinist competing in a competition, who is playing the assigned piece in her own style, beyond the score. Seeing her unrestrained performance, Kousei's monotone world begins to turn colorful.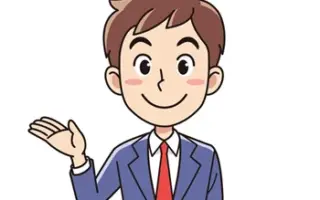 An anime where the heroine's lines touch your heart
20s man
I was so filled with Kaori's positive and cheerful dialogues that I shed tears almost every episode. I'm sure there are many viewers who were pushed back by her words. Also, the music of Your Lie in April is very beautiful and complements the emotional scenes.
3. A Silent Voice
Story
Shōya Ishida is a boy who hates "boredom" more than anything else. As a mischievous elementary school student, he becomes innocently curious about Shōko Nishimiya, a girl who has transferred to his new school. When she arrives, Shōya finds his days free from boredom. However, one incident with Shōko leads to Shōya's isolation from the people around him. Five years pass, and the two grow up to be high school students in different places." Shōya visits Shōko, who has closed her heart tightly since the "incident. This is the story of a boy trying to accept a girl, the people around him, and himself.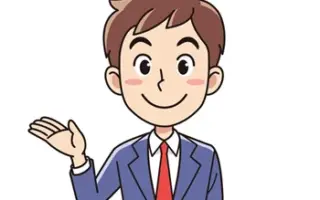 It makes you think about how you treat people with disabilities.
20s man
This animation makes me think about many things. When we were in elementary school, we had very little knowledge about disabilities. Therefore, I think it is a reality that it can develop into bullying. The main character who has been bullied is hated by his friends and can't trust anyone but his parents.
Shōko forgave Shōya despite the fact that he had been bullied by the main character. That really made me cry.
4. Violet Evergarden
Story
The protagonist, Violet Evergarden, is a highly skilled fighter who only knows how to fight as a human weapon. However, she loses both her arms in the war. After the war, Violet begins to work as an Auto memories doll with artificial arms. Through her work, she learns about love from the people she meets.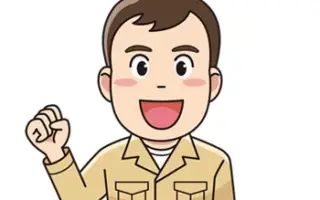 It's a complex and difficult subject, but it's moving.
40s man
Violet Evergarden is a delicate psychological story. I was struck by the heroic Violet who tries to understand other people's emotions little by little even though it is difficult for her to do so. There may be many opinions about the final episodes, but this is a wonderful anime that envelops the viewer in tenderness and fragility throughout.
5. Your name
Story
Mitsuha Miyamizu, a high school girl living in the countryside, is bored with her unchanging life. She yearns to live in the city. One day, Mitsuha dreams that she is a boy living in the city. Similarly, Taki Tachibana, a high school boy living in Tokyo, has a strange dream in which he becomes a girl living deep in the mountains. As the two have the same experience over and over again, they realize that they have been switched. Taki realizes her true feelings and decides to go see Mitsuha. What is the truth that awaits him in his search for Mitsuha?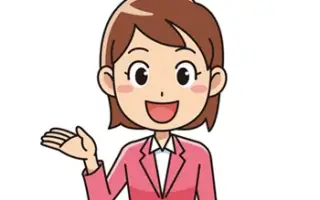 Popular masterpiece
20s female
Your name is a quite recent anime that has become quite popular. The pictures drawn by the director of this anime are just beautiful. I've never seen an anime with such beautiful drawings before. The music is also wonderful, making it easy to get into the world of Your name. I found myself crying on my own.
6. CLANNAD ~AFTER STORY~
Story
CLANNAD ~AFTER STORY~ is an anime based on the romantic adventure game "CLANNAD". This anime tells the story of Tomoya Okazaki and Nagisa Furukawa, the two main characters who got together in the previous game. In this story, Tomoya Okazaki is in his third year of high school and is worried about his future, and his relationship with Nagisa changes after graduation.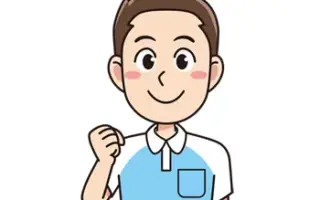 There is no anime that can make you cry more than this one.
30s man
CLANNAD ~AFTER STORY~ is so famous as an anime that makes you cry. I imagined that it would make viewers cry because of the heroine's sickly weakness, but this anime went far beyond that. If you can't cry at this anime, you need to reconsider your view of life
7. A place further than the universe
Story
The protagonist, Mari Tamaki, had set a goal to "enjoy her youth" when she entered high school. However, in her second year of high school, she realizes that she has done nothing of the sort. Then one day, a classmate named Shirase Kobuchizawa confides in Mari about her goal of going to Antarctica to search for her mother's belongings. When she is asked to accompany her, Mari decides to set out with Shirase. The girls grow through various experiences during their journey.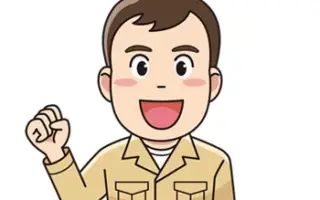 Friendships forged in Antarctica
40s man
A place further than the universe is an anime about a high school girl's journey to Antarctica and the various human relationships that are involved. While there are those who sympathize with the goal and those who feel alienated, I felt sympathy for the main characters who gradually change their feelings and form a friendship, and I couldn't help but cry.
8. Angel Beats!
Story
Angel Beats!" is a high school story set in a school created in the world after death. The main character, Yuzuru Otonashi, and the members of the "Afterlife Battlefront" confronts the angels, messengers of God, belongs. Otonashi tries to erase the regrets of his friends so that they can die with satisfaction. There are sad episodes of characters who died with their regrets even in the afterlife.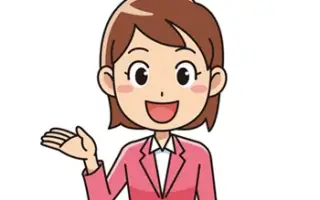 Spending too little time with them.
20s female
This anime is about a group of people who have left their lives unfulfilled. After all the problems are solved, the hero's time with the heroine is very short, and in a sense, the story ends with the heroine leaving a lasting impression on the afterlife.
9. STEINS;GATE
Story
It is the summer of 2010 in Akihabara. The protagonist, Rintaro Okabe, spends his days creating inventions that he has no idea what they will be useful for in his club, "Future Gadget Laboratory. One day, he succeeds in inventing a "time machine" that can send messages to the past. However, Okabe's excitement at having the time machine and his curiosity about the past lead him to become involved in a huge tragedy. As he travels back and forth between the past and the present to avert the tragedy, the wheel of fate begins to tick!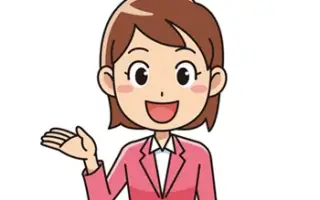 The main character running around to protect the people he cares about is so cool!!!
20s female
was moved by the way the main character ran around to protect the people he cared about.
10. CLANNAD
Story
Tomoya Okazaki, a high school senior at a progressive school, is living a lethargic life. Tomoya could not enjoy school life as much as everyone else around him, which made it difficult for him to fit in at school. One day, Tomoya met a girl at the bottom of the slope leading to the school.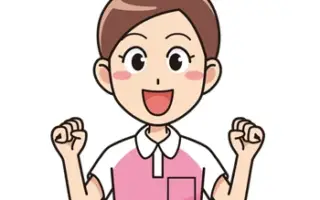 Clannad is Life
30s female
Clannad is Life As the saying goes, watching CLANNAD will change your life. There are many people who think that CLANNAD does not have good drawing. But it is an anime that I want people to watch.