tsukachan
Sports anime is dramatic and exciting.
In sports anime, it is exhilarating to see the reward for your bloody efforts.
We become emotionally involved with the characters and want to cheer them on.
1. Haikyu!!
Story
Hinata Shouyou is a teenager who is called a "little giant" who, despite his diminutive size, is a high school volleyball ace. He is small in stature, but his athleticism and passion for volleyball help him grow. This anime depicts the life of a high school student who struggles to reach the national tournament with his unique friends.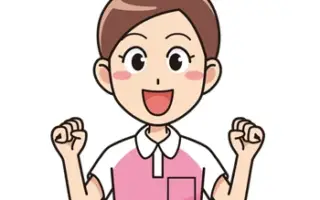 It moves my heart.
30s female
Sports anime teaches us the importance of a strong heart and friends who never give up.
Haikyu! carefully depicts the emotions of each high school student, and I was fascinated by their high school life.
2. SLAM DUNK
Story
Sakuragi Hanamichi is a high school delinquent. He falls in love with Akagi Haruko at first sight and joins the basketball team on her recommendation. He surprises everyone by playing in unexpected ways due to his original wild personality. Eventually, he and his friends grow up to win the national championship.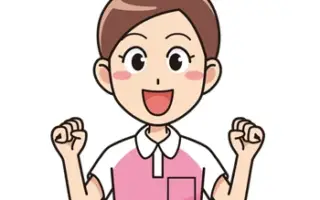 I love the way the game unfolds.
30s female
The reason I like SLAM DUNK is that the characters are cool. But not only that, SLAM DUNK makes me very nervous because I don't know how the game will develop until the end.
3. THE BASKETBALL WHICH KUROKO PLAYS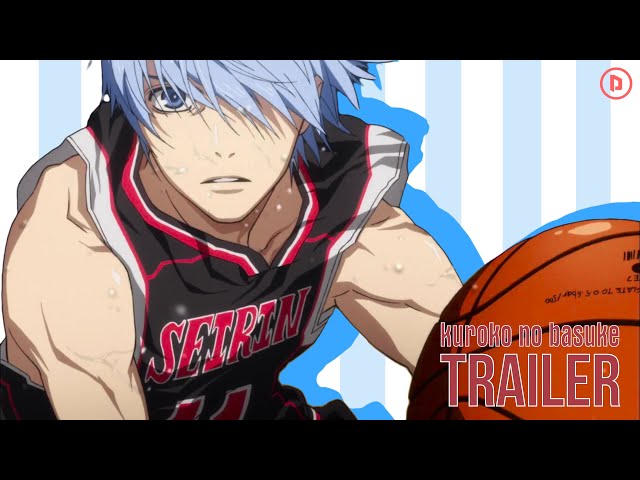 Story
Seirin High School's basketball team has five players at the same time who were so good that they were called once-in-a-decade geniuses. Those five were known as "The Generation of Miracles". However, the basketball team of Seirin High School has a "Phantom Sixth Man" who worked in the shadows and assisted the team.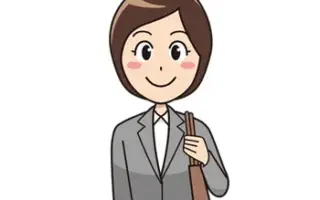 The main characters are handsome
40s female
This anime has more characters with superhuman skills than SLAM DUNK. And above all, the men are all handsome, and they all have an aura about them.
4. The Prince of Tennis
Story
The Prince of Tennis is a sports anime about Ryouma Echizen, a boy genius who has won four consecutive junior tennis tournaments in the U.S. The Prince of Tennis is about Ryouma's growth as he battles various friends and rivals.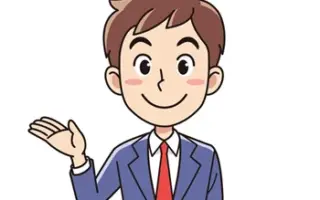 I started playing tennis when I was in the second grade of elementary school because I admired the main character, Ryouma Echizen. I never thought I would continue from there for 12 years. I have been able to spend half of my life playing tennis because of this anime.
5. Ace of Diamond
Story
Ace of Diamond" tells the story of Sawamura Eijun, the main character, as he struggles to get to Koshien, a prestigious high school baseball tournament. It is a high school baseball anime that refreshingly depicts Eijun's growth as he strives to become an ace pitcher.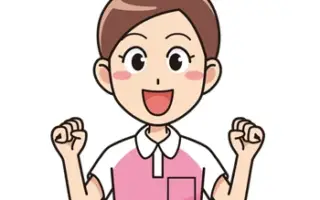 I can see the brilliance of high school baseball
30s female
My teammates are my friends and rivals. I wish I had a mentor like Coach Kataoka to help me when my efforts fail.
6. MAJOR 1st season
Story
Gorou, the son of a professional baseball player, loves baseball. However, Gorou's father is killed in a game by a dead ball to the head. Despite this tragedy, Gorou is supported by the people around him and his love of baseball and grows up to be a straight baseball boy. Eventually, Gorou faces many adversities while involving the people around him.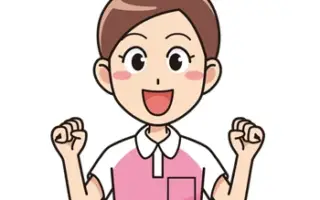 A story of growth of the main character that transcends generations
30s female
I was moved to tears by the protagonist's misfortune. If I were in the same environment, I would be a delinquent. The protagonist's situation is full of obstacles, but he overcomes them in a positive way. I want to cheer him on and at the same time, I admire him very much.
7. EYESHIELD 21
Story
Kobayakawa Sena, a timid boy, and former scullery maid are forced to join a weak football team because of his quick feet. The team was suffering from a lack of members. He develops a talent for running and becomes an unidentified legendary player called "Eyeshield 21" and aims for the national finals.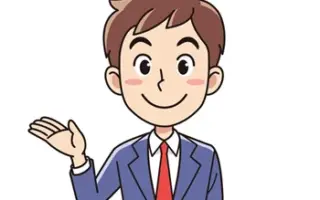 Eyeshield 21 is an anime about American football, a sport that doesn't get a lot of attention. There are a lot of moves in Eyeshield 21 that look like they could be done in real life, and the technology used to make those moves look as cool as possible is amazing.
8. Yowamushi Pedal
Story
The timid protagonist, Sakamichi Onoda, is an otaku who loves anime goods. So much so that he cycles 90km round trip every week to buy anime goods. Onoda's talent is noticed by Miki Kanzaki, the daughter of a bicycle store owner, and Shunsuke Imaizumi, a bicycle racer and his classmate. Eventually, he becomes fascinated by the joy of road racing and his talent blossoms.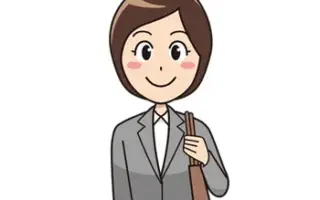 Makes you want to ride a bike anyway!
40s female
Yowamushi Pedal is a success story about a weak anime nerd who wins the inter-high school championship in his first year. And since Yowamushi Pedal basically has no bad guys in it, you won't feel uncomfortable at all watching it.
9. DAYS
Story
The main character, Tsukushi Tsukamoto, was bullied for his timid personality. When he enters high school, he meets Jin Kazama, who is the same age as him. Tsukushi Tsukamoto plays soccer with Kazama and discovers the joy of soccer. Tsukushi is not very athletic but has an unbelievable ambition, and Jin is a genius but is actually a hard worker. This is a story about these two contrasting characters and the Seiseki High School soccer team to which they belong.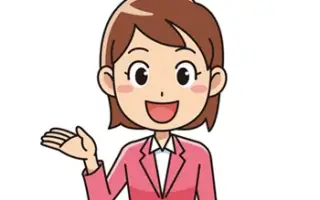 You'll want to root for the hero who practices hard!
20s female
The main character, Tsukushi Tsukamoto, is not a soccer genius. He practices desperately every single day. The way he does this has taught me the importance of taking things seriously. Hard work does not always pay off. Still, I felt that he wanted to be rewarded.
10. Free!
Story
This anime depicts the daily life of a high school boys' swimming club. It realistically portrays the bonds that are formed with friends through swimming competitions, as well as the problems high school students face in their careers and the challenges of reaching their dreams.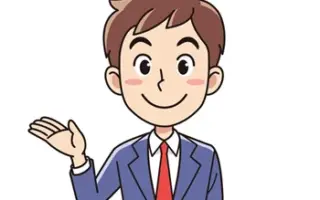 You can enjoy the beautiful muscles of the handsome guys!
20s man
Free! is an anime based on swimming. That's why all the characters are so muscular, and it's a must for muscle fetishists. The characters are all different types of handsome and beautiful. I can't help but root for every girl I see.