What is Yuri anime?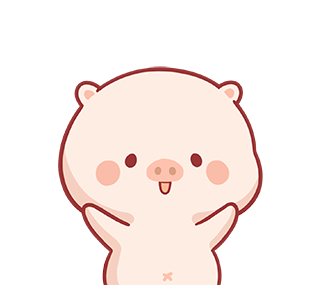 tsukachan
Yuri is a genre that depicts the love between women.
It is said that the editor-in-chief of the magazine "Barazoku" called male gay anime as roses, and female gay anime was as to lilies "Yuri ".
In this article, I will recommend the top 10 Yuri anime.

oyuchan
1. Bloom Into You
Story
Yuu Koito doesn't understand the feeling of falling in love. On the other hand, Touko Nanami wasn't moved by anyone's confession. Bloom Into You depicts the love between girls, centered on these two girls. Touko meets Yuu and she gets a special feeling. Yuu's feelings from Touko gradually give rise to special feelings.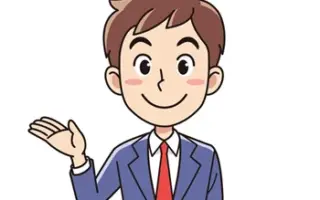 The story of finding a reason to love
20s man
This anime digs deeper into why and what it means to love others. I think I understood the relationship between girls only after seeing Bloom Into You.This anime carefully depicts the subtleties of the characters' hearts.
2. Yuruyuri
Story
The main character, Akari Akaza, belongs to the junior high school amusement club. Yuruyuri is a slice-of-life anime that depicts the main character's school life and everyday life with her family. Yuruyuri also depicts the love between girls with a gentle atmosphere.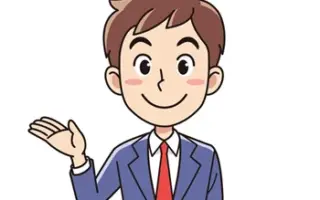 Yuruyuri is an anime that depicts the daily lives of cute girls rather than romance between girls. Characters, including the main character, chat and go out and play in the club room. These girls are just so cute and soothing. It's funny, with lots of gags!
Top 10 Anime that will make you cry ranked by Japenese Otaku

"Anime that will make you cry" brings tears to the eyes of the viewers as viewers feel the emotions of the main character.

Read more
3. citrus
Story
Yuzu Aihara is a high school girl who looks fancy but has never fallen in love.She feels hopeless because she can't find a boyfriend, but then Mei Aihara, the student council president, appears. Mei is actually the daughter of Yuzu's parents' second marriage. The two become sisters-in-law and start their life under the same roof. Although they have different personalities, they gradually become attracted to each other.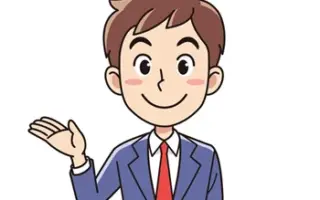 Favorite yuri work
20s man
I like the combination of a flamboyant girl who has never been in love and a black-haired bitch. At first, the two repel each other. But they get along well with each other and become attracted to each other, which is a common pattern in stories, but it's interesting. The other characters are also cute, and I never get tired of watching them.
4. Sakura Trick
Story
When Haruka and Yuu entered the same high school, they wanted to be special friends. Her best friend since middle school, and Yuu proposes to Haruka that they do something that they never do with other girls. What Haruka demanded was "a kiss".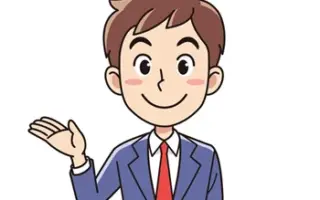 You'll be glued to the kissing scene
20s man
Sakura Trick is a yuri anime that features kissing scenes between characters. The situation and timing of the kiss is different in every episode. I could feel the commitment to kissing. This anime is unique, but it definitely draws you in.
5. Puella Magi Madoka Magica
Story
Madoka Kaname, a second-year middle school student living in a fictional city, had happy days with her favorite family and best friends. One day, a mysterious creature, Kyuubey, appears in her dream. Kyuubey changes Madoka's fate little by little.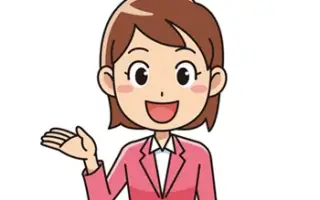 Complete animation
20s female
Puella Magi Madoka Magica will connect all hints in the final episode. The story is so dark that I didn't consciously watch it as a Yuri anime.
Top 30 Most Popular Isekai/Reincarnation Anime in Japan [Ranking]

A Japanese anime geek recommends the top 30 most popular isekai aka reincarnation anime in Japan.

Read more
6. Maria Watches Over Us
Story
Yumi Fukuzawa is a freshman at Lillian Girls' Academy. One day, she is on her way to class, praying to the statue of Mary as she always does, then she is stopped by someone. To Yumi's surprise, Sachiko reminds her to fix her tie. Shimako, a classmate in the photography club, takes a picture of the scene, and the two of them end up in an unbelievable incident.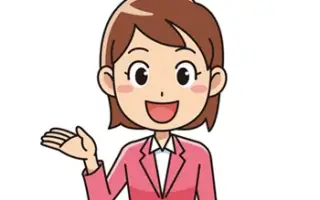 Maria Watches Over Us is one of the best school yuri anime
20s female
Maria Watches Over Us can be said to be the originator of yuri anime, which triggered the yuri genre to boom and take root as a single genre. The relationship between the main character, Yumi, and her sister, Sachiko, can only be described as the best.
7. Saki
Story
Saki Miyanaga, a high school freshman, is invited by her childhood friend Suga Ryotaro to join the mahjong club. Saki is a beautiful high schooler who plays mahjong. Saki aims to win the national high school mahjong tournament with Hisa Takei and Nodoka Haramura. The highlight of this anime is that there is no gambling element but cute girls play mahjong as a sport.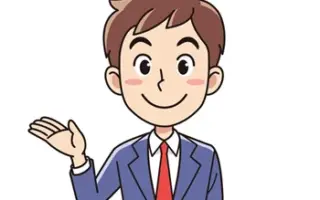 Friendship between girls is good
20s man
Saki is an anime in which cute girls play mahjong. There are not so many lovey-dovey scenes, but you can feel their friendship and thoughts about mahjong.
Top 20 Sports Anime ranked by Japenese Otaku

We become emotionally involved with the sports anime characters and want to cheer them on. Here are the top 20 best sports anime rankings from masterpieces to new releases ranked by Japanese otaku.

Read more
8. Kannazuki no Miko
Story
High school girl Himeko Kurusugawa is friends with Chikane Himemiya, the most popular girl in school. Himeko is also a childhood friend of Souma Oogami, a popular boy at school, and is enjoying her school life with the two popular boys. However, on the day of Himeko's 16th birthday, her destiny as a shrine maiden imposed in the distant past comes into play. And Himeko and Chikane are involved in a harsh battle.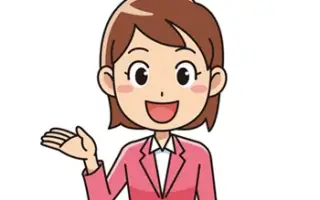 complete yuri work
20s female
This is a yuri anime without a doubt. And poor thing, a boy comes in between the two heroines who love each other, and a love-hate drama is unfolding.
9. An Angel Flew Down to Me!
Story
Miyako tries to make friends with Hana, but she is severely shy and her clumsy behavior makes Hana wary of her. Even so, Hana gradually opens her heart to Miyako who makes an effort to get along with her.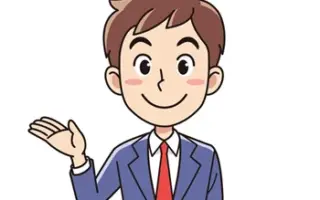 Yuri anime that heals your rough heart
20s man
I watch "An Angel Flew Down to Me!" when I feel down. I feel like I've been saved by this anime. The innocence of the characters and the wonderful yuri scenes that appear in a little bit of every episode will clear your mind. The characters in this anime are so cute that my cheeks naturally loosen up when I watch it.
Top 39 Most Popular Isekai/Reincarnation Manga ranked by Japenese Otaku

In reincarnation manga, the main character suddenly plays a big role in another world. Here are the most popular 39 most popular isekai/reincarnation manga.

Read more
10. Konohana Kitan
Story
The story of Yuzu, a wild fox who was found and raised by Bikuni Yao, who works at the traditional hot springs inn Konohanatei to learn about society. And Yuzu experiences the mysterious events created by various gods visiting Konohanatei.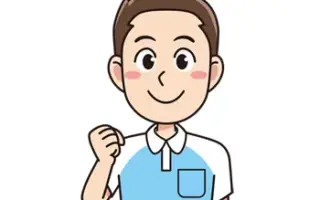 The stage is a hot spring inn
30s man
Konohana Kitan is a fantasy anime set in a hot spring inn. The streets and inns in this anime are reminiscent of old Japan and remind us of harmony.
6 Fantasy anime you must watch recommended by Japanese anime geek

Fantasy anime has many cool and interesting battle scenes and has swords, magic, supernatural powers.

Read more